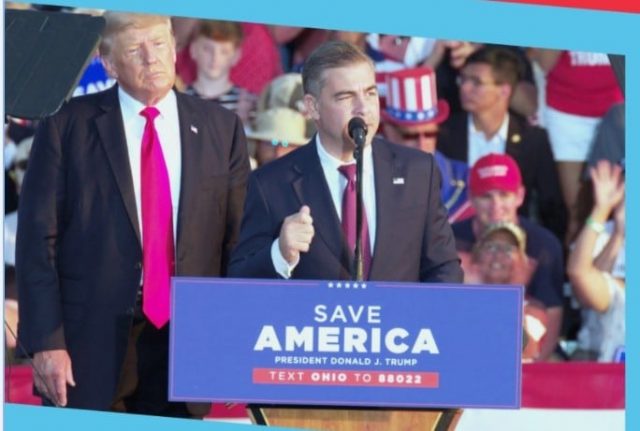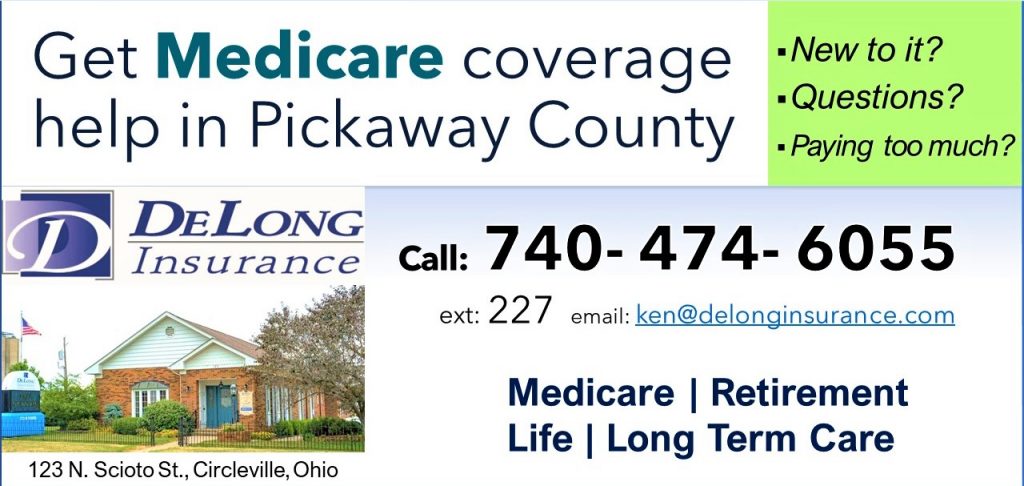 Washington, DC – Today, Congressman Mike Carey (R-OH) announced his office had successfully secured $3.5 million for infrastructure projects throughout Fayette County, Ohio via the appropriations process. 
"Infrastructure is key to Fayette County's continued economic growth," said Congressman Carey. "I'm proud that we were able to secure this money. Our team is committed to making Fayette County an even better place to live, grow, and raise a family."
Of the sum $2.5 million will go to expanding Bluegrass Boulevard in Fayette County. This expansion will boost development around Fayette County's industrial park, including the site of a new LG/Honda Electric Vehicle battery facility.
A further, $1 million is slated to go to the village of Bloomingburg for a new water treatment plant.
"This investment will help the Village of Bloomingburg make much-needed updates to its water treatment infrastructure," said Bloomingburg Mayor Donald Fleak. "We thank Congressman Carey for fighting for working to secure this grant and ensure that Fayette County gets its fair share from Washington, D.C."
The grant, which is subject to the successful passage of an appropriations measure, is part of a larger $26.7 million grants package secured by Congressman Carey for the people of Ohio's 15th district.