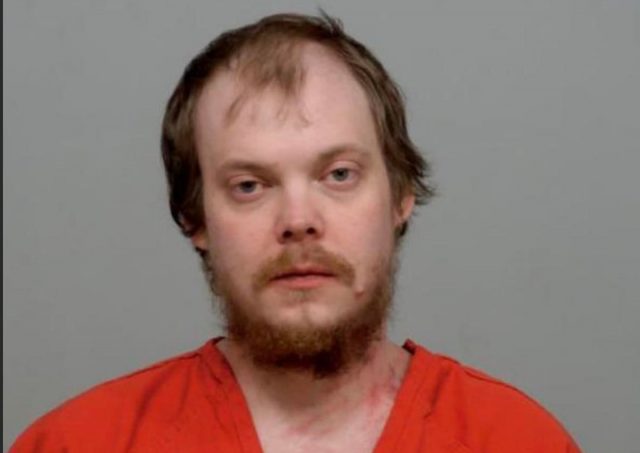 SOUTH BLOOMFIELD – A woman called for help after locking herself in a bathroom with her children in South Bloomfield.
According to police on March 6th, 2022 at around 3 am officers were dispatched to Speedway regarding a female locking herself and her two kids in the Speedway restroom away from the female's intoxicated boyfriend.
When police arrived on the scene they found the boyfriend, later identified as Joshua Allie, was sitting in the passenger seat of the vehicle and appeared to be heavily intoxicated. They found the woman and her children inside the gas station and reported that they were assaulted by Allie. She explained that they are not from the area and had been kicked out of a local hotel after he got drunk and belligerent. She had packed up the kids and was heading out of state when she and the children were attacked by Allie.
Police on the scene called for EMS due to his intoxication level, at first Allie was compliant with EMS but then started to resist them, and Deputies and police were on the scene to the point that they placed him in handcuffs. Allie was then transferred to Pickaway county jail were when released to jail staff he resisted and fought with them to the point they had to restrain him in a chair.
Allie was charged with Domestic Violence _ knowingly cause physical harm M1 2919.25A Assault _ knowingly cause or attempt physical harm M1 2903.13A Disorderly Conduct _ intoxicated create risk of harm MM 2917.11B2 Criminal Damaging/Endangering _ knowingly any means M2 2909.06A1 Misconduct at an Emergency _ hamper operations M1.