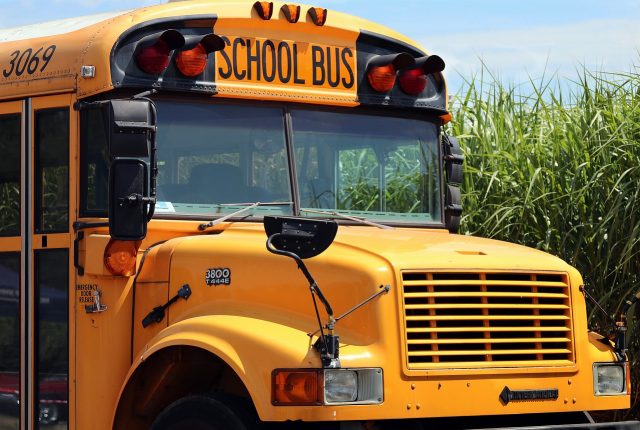 WASHINGTON, D.C. – Today, U.S. Senator Rob Portman (R-OH) applauded the U.S. Department of Transportation's Federal Transit Administration (FTA) announcement that $1.47 billion in competitive grant funds has been made available to help modernize bus fleets and facilities across the country, which will support good-paying jobs and help reduce carbon emissions.
"This is great news. Thanks to the bipartisan infrastructure law, states like Ohio will have additional funding to improve their bus fleets," said Portman. "This will lead to well-paying jobs, better transportation and an opportunity to bring down carbon emissions nationwide."
The Low or No Emission (Low-No) Grant Program provides funding to state and local governments to purchase or lease of zero-emission and low-emission transit buses, including acquisition, construction, and leasing of required supporting facilities such as recharging, refueling, and maintenance facilities. A minimum 25 percent of the awards must go toward low emission projects other than zero emission/electric vehicles and related facilities. The bipartisan infrastructure law provides $5.5 billion over five years for the Low-No Program—more than 10 times greater than the previous five years of funding. For FY 2022, approximately $1.1 billion will be available for grants under this program.
The Grants for Buses and Bus Facilities Program makes $372 million available in funding in FY 2022 for capital projects to replace, rehabilitate, purchase, or lease buses and related equipment, or to rehabilitate, purchase, construct, or lease bus-related facilities, with the potential for more funding available based on additional appropriations. A minimum of 15 percent of the awards must go to projects in rural areas. The bipartisan infrastructure law provides nearly $2 billion over five years for the Bus and Bus Facilities Program.
Grant applications are due by May 31, 2022. More information on the two programs, and how to apply for the competitive funding, can be found here.