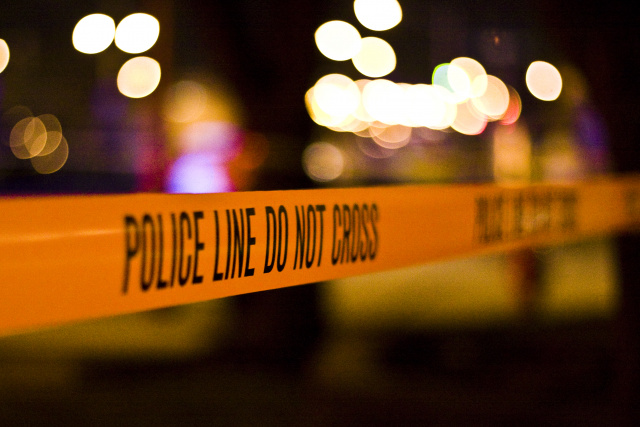 COLUMBUS – Columbus may have solved a murder case quickly in Columbus today.
Brittany McDowell, 28 was found in a shallow grave in Alum Creek Park on July 4 around 6:30 PM, by a state park official while making rounds at the park.
A investigation launched and a autopsy of the body determined she was shot multiple times and then placed in the park.
Evidence and a online tip from the news coverage led investigators to the home of John Bartholomew, 24 who had met the woman on the 4th.
After a extensive interview and gathering evidence with a search warrant police charged Bartholomew with murder.
Police said that they believe Bartholomew worked alone, and they are still gathering and processing evidence.