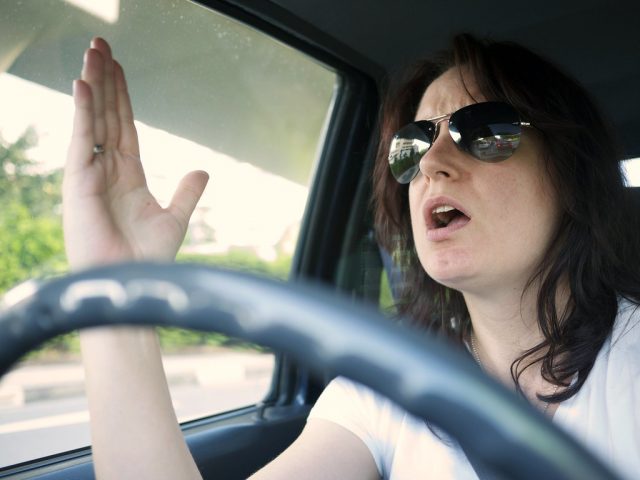 ROSS – A woman is filing charges after getting into a road rage incident that started at a school and ended at a police department
According to Ross County sheriff's department, a woman was backing out of a parking spot after picking her daughter up from a school on Lancaster road when another driver blew her horn at her. She braked immediately and raised her hands. She then left the situation and proceeded down Lancaster road to the stop sign where things got worse.
The driver of the other car also a woman cut her off and parked her vehicle in front of her to stop her from leaving. The angry driver got out and tossed fries through the window of her car. The victim was able to get away from the scene and took the situation to the closest police department where she entered the complex to report the situation.
The suspect in this situation followed her to the police department and into the police lobby and confronted the woman again. No police were at the station but the lobby clerk and dispatcher had to break up the situation.
The aggressor woman left before police arrived and now Ross County has launched an investigation against the woman, with possible charges filed.