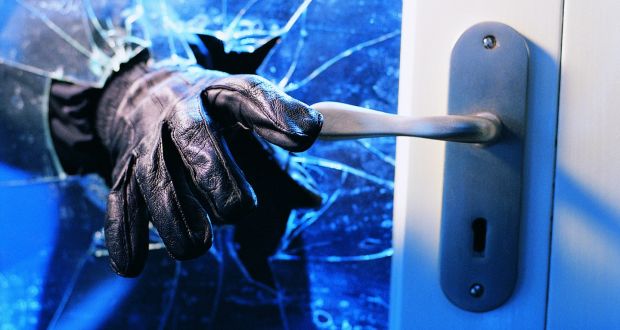 NELSONVILLE – A man was arrested after a scary incident that if the police were any later could have been worse.
According to the Nelsonville police department, a woman frantically called 911 around 2:48 am in the morning when she heard someone trying to get into the home through a front window. She reported that her and her children were in the bedroom and no one else was home. Minutes later the woman told the 911 operator that the person is now inside the home, and she disconnected.
Luckly the Nelsonville police department arrived on the scene at the same time as the call disconnected, and when they approached the home they found the man inside.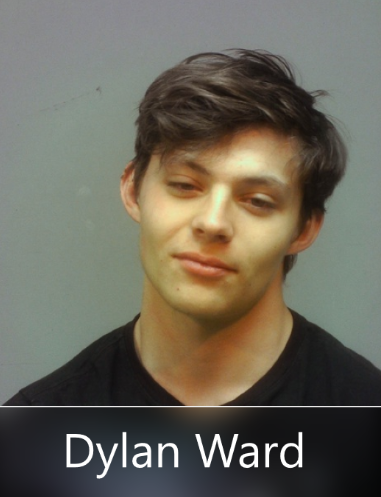 Dylan ward was arrested and transported to the Southeastern Ohio Regional Jail, he was charged with breaking and entering, and may face more charges.