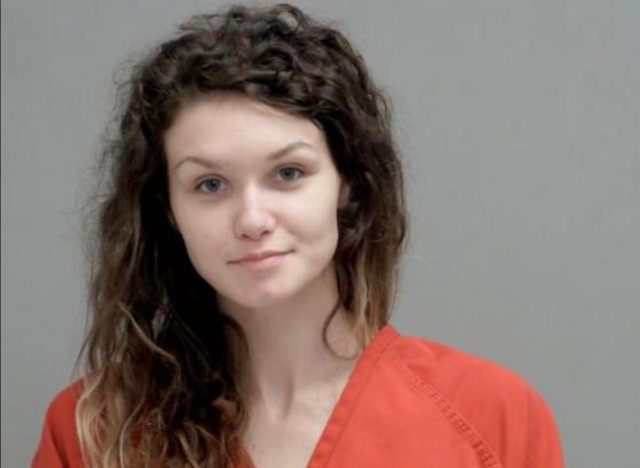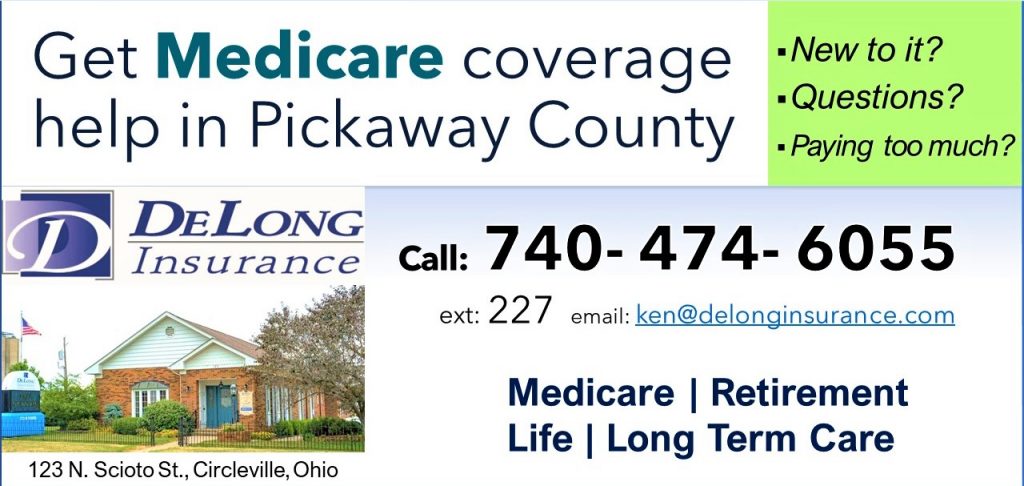 South Bloomfield – A woman has been arrested after being found passed out in a Mcdonald's parking lot.
According to the South Bloomfield police department on 7/21/23, they were dispatched to Mcdonald's located at 5056 Walnut Street to check the well-being of two people slumped over in a vehicle. When they arrived they found a female and a male passed out in a running vehicle. The officer noticed that both occupants had fresh track marks on their arms, and opened the driver's door to check the well-being of the suspects. During that time he turned the vehicle off and placed the keys on the dash. While calling for medical and back up the woman came to and started speaking to the officer.
In the report, the officer said that the woman was clearly under the influence and told her that the ambulance would be there to check her well-being. During that time he asked for her ID, and she told the officer that she could not provide that but a Social Security number and a date of Birth. After checking the information it was found that the driver gave false statements and was eventually identified as Alara Craddock. Search found that Craddock had several warrants for arrest out of various agencies.
A search of the vehicle and persons found a bag of narcotics, a scale and tweezers, and 29 hypodermic syringes. Later on after Craddock was taken into custody and to the hospital, during examination by a nurse, she was found to be hiding a baggie of Fentanyl in her bra. After treatments, she was taken to Pickaway County jail where she was charged with possessing drug instruments, obstructing official business, physical control while under the influence, disorderly conduct, possession of drugs, and falsification. She is also being held for a warrant out of Whitehall.