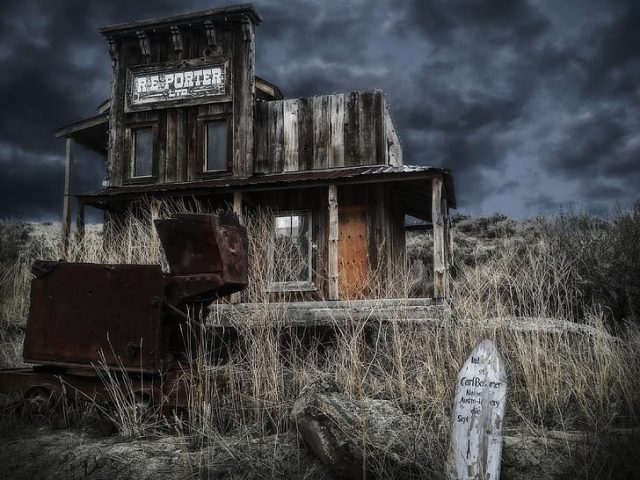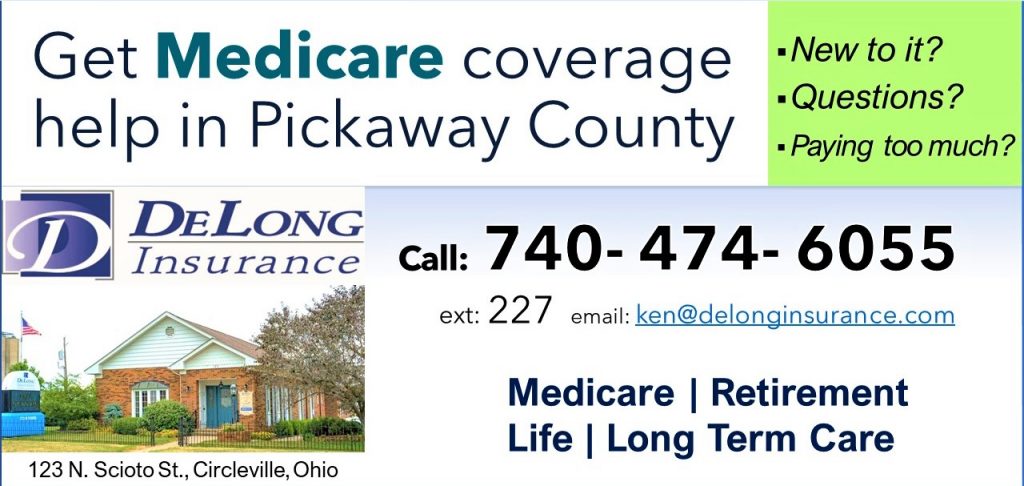 Chillicothe, Ohio – The spookiest time of the year is fast approaching, and Chillicothe is getting ready to welcome back its most chilling and thrilling event of the season – the annual Ghost Walk! Hosted in downtown Chillicothe on Saturday, September 23rd, from 10 am to 6 pm, this hair-raising extravaganza promises an unforgettable experience for all who dare to participate.
The Ghost Walk is an eagerly anticipated tradition that leads participants on a mesmerizing tour through some of Chillicothe's most enigmatic and ghostly locations. This year, attendees will have the opportunity to explore the eerie realms of Grandpa Joe's Candy Shop, Chillicothe City Council, Wreck Creations, Tea of Life Apothecary, Rose Quartz Metaphysical Shop, Gemini Nails, and Old Capitol Brewing. Each of these iconic venues holds its own history and paranormal secrets, and our dedicated volunteer storytellers will reveal the spine-chilling tales that have been shared for generations.
The Ghost Walk event serves as an essential annual fundraiser for the highly anticipated Chillicothe Halloween Festival, which is set to take place in Yoctangee Park from October 13th to 15th, 2023. The Halloween Festival has long been a beloved tradition in our community, and it's with great pride that we announce that all proceeds from the Ghost Walk will be used to cover the operational costs of this fantastic celebration.
Behind the scenes, a team of devoted volunteers generously donate their time and talents to bring this mesmerizing event to life. Their passion for our town's history and their dedication to preserving local traditions are truly commendable. We owe them a debt of gratitude for ensuring that the Ghost Walk remains an exceptional experience year after year.
For those who share our enthusiasm and want to be part of the Ghost Walk magic, we warmly welcome volunteers to join our team. Anyone interested in participating can contact us at [email protected] and discover how they can contribute to this exceptional community event.
So, mark your calendars for Saturday, September 23rd, and come ready to be spooked! The Chillicothe Ghost Walk promises an otherworldly adventure like no other, combining history, ghostly encounters, and the spirit of community. We can't wait to see you there!
This is a "Rain-or-Shine" Event. Please wear comfortable shoes for walking. You are encouraged to arrive to the event no later than 1pm to ensure that you are able to visit all of the locations.