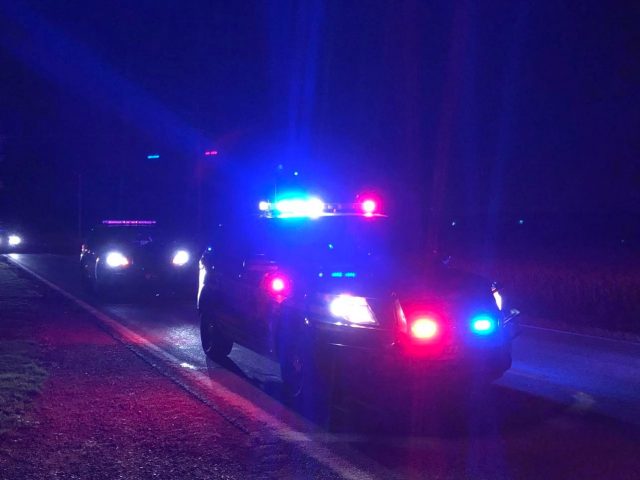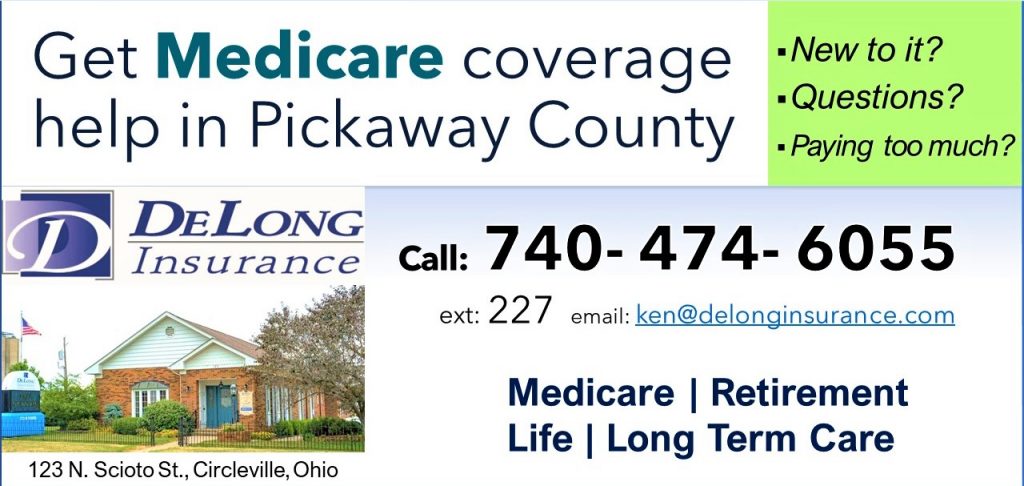 Pike County – On Sunday, July 30th, 2023 at 0137 hours, Sergeant Taylor attempted to make a traffic stop with a Hyundai for multiple traffic infractions. Upon initial activation of the overhead lights and audible sirens, the driver accelerated.
Sergeant Taylor was then in pursuit with the vehicle that was traveling at high rates of speed and crossing into other lanes of traffic. The pursuit ended on State Route 348 in Scioto County when the driver finally came to a stop.
Three female occupants were taken into custody without incident, while two male occupants fled on foot.
The male occupants were detained without incident shortly after with the assistance of the Ohio Highway Patrol's Aviation Unit. Upon further investigation, it was discovered that the Hyundai was reported stolen from Chillicothe, Ohio. The identities of the detained subjects will not be released, as those subjects are juveniles.