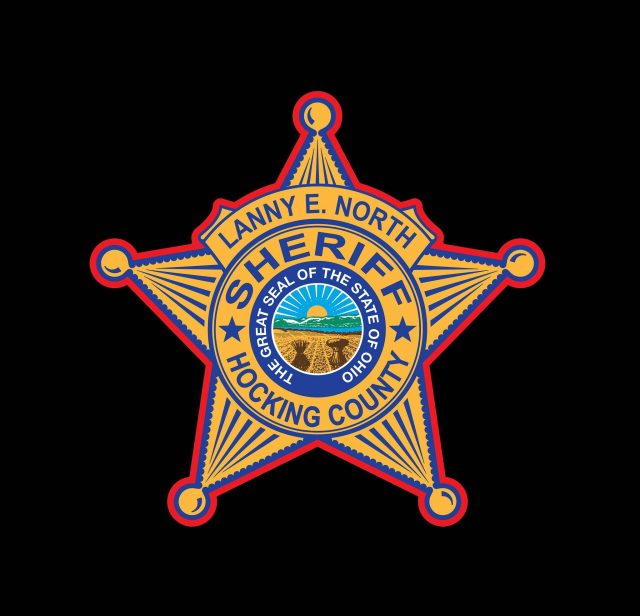 HOCKING COUNTY – A woman with a warrant was arrested after fleeing from Hocking county deputies in February.
According to Hocking county Sheriff's office, deputies assigned to the Village of Laurelville responded to a report of a suspect vehicle involved in a possible theft in the City of Logan.
It was reported the suspect vehicle was headed to the Village. Deputies located the suspect vehicle and attempted to perform a traffic stop. The vehicle failed to stop and a short pursuit ensued.
The vehicle stopped inside Pickaway County. After checking the suspect vehicle's registration it was discovered to be stolen. The driver was arrested and placed in Fairfield County Jail for a warrant, and charges were filed with the Hocking County Prosecutors Office.