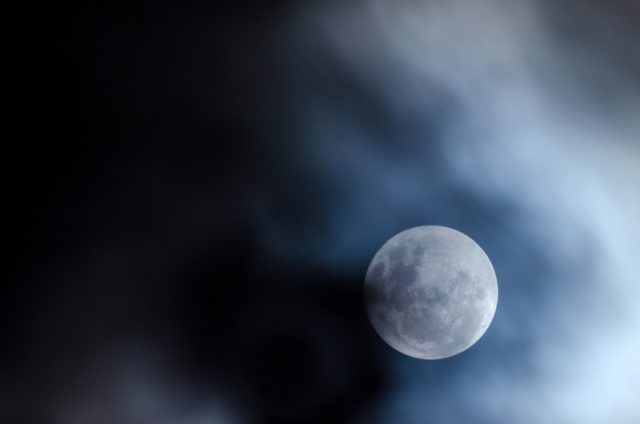 OHIO – Winter solstice is upon us, the first day of winter, is here on December 21, the shortest day of the year.
Today the sun and the earth are the most tilted away from the sun in the Northern Hemisphere today daylight hours are down to only 9 hours and 5 minutes, after today days get longer.
Officially Solstice starts at 10:58 this morning. So welcome winter, or if you don't like winter, we are now on a countdown until spring.