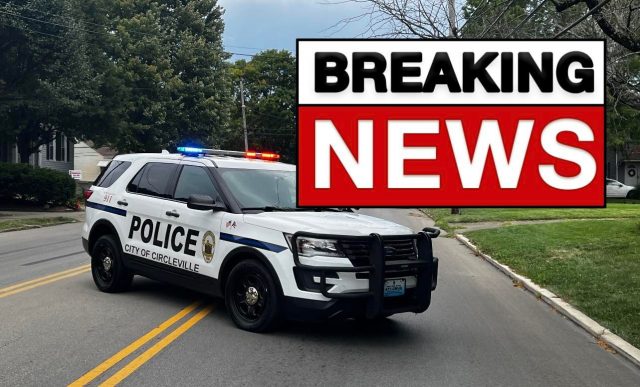 Circleville – A man is running from police around 1:40 pm on Wednesday after theft of Pokemon cards from Walmart.
According to early reports, Walmart loss prevention called the police when they witnesses a theft inside the store when they attempted to stop the man he ran out the doorway. He was reported to have gotten into a vehicle with a ladder rack, but soon he was out on foot and running behind Walmart where police started to surround the area.
The man is described as male white, and balding. He was last reported behind Mcdonald's area.
Update – Man was arrested