OHIO – A contest to name a snowplow has been announced after a several-month-long contest. One of the winners is, "THE BLIZZARD OF OZ"
The top 8 names as voted on by the people will be assigned to eight different snowplows that you will see this winter. The people who submitted the winning names will receive 100 dollar gift card.
The contest details were only limited to no profanity or inappropriate language. The top fifty were put into public voting and eight were picked by the most votes.
Winner names you will see on the equipment this year will be:
CTRL-SALT-DELETE
Nicole G.
THE BIG LEPLOWSKI
Matthew S.
BLIZZARD WIZARD
Jacqueline F.
THE BLIZZARD OF OZ
Annette B.
PLOW CHICK A PLOW WOW
Josh K.
OHIO THAW ENFORCEMENT
Jonathan H.
YOU'RE KILLIN' ME SQUALLS
Linda V.
CLEAROPATHTRA
Samantha S.
Last years winners
2021 NAME-A-SNOWPLOW TRUCK NAMES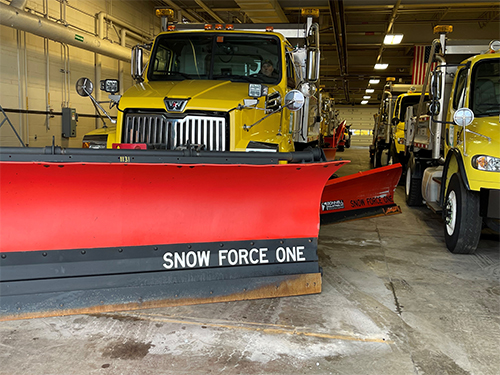 Snow Force One
Kunkle
Maintenance
Building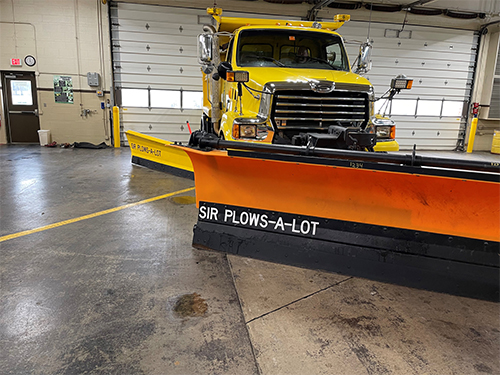 Sir Plows-A-Lot
Swanton
Maintenance
Building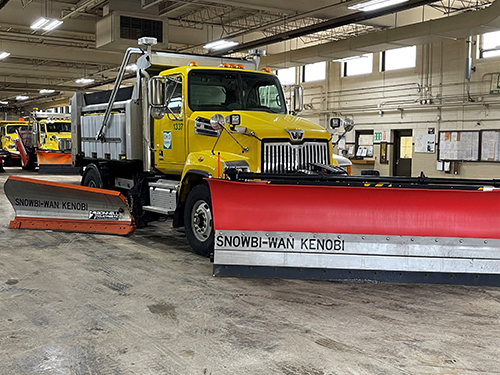 Snowbi-Wan Kenobi
Elmore
Maintenance
Building
Plowy McPlowface
Castalia
Maintenance
Building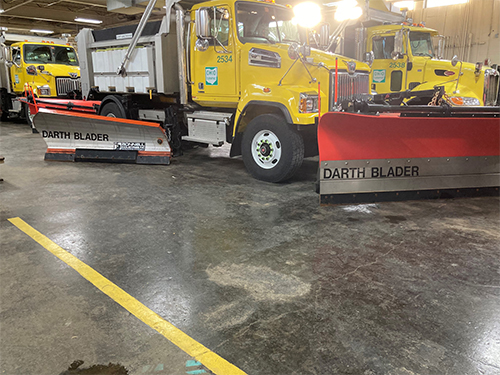 Darth Blader
Amherst
Maintenance
Building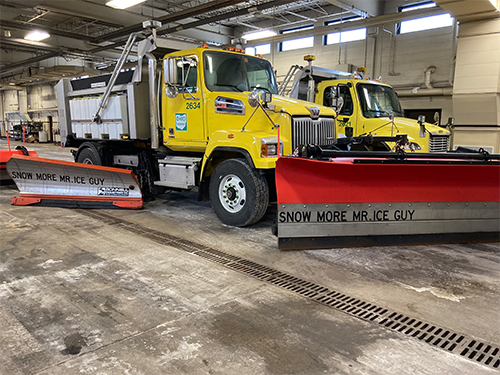 Snow More
Mr. Ice Guy
Boston
Maintenance
Building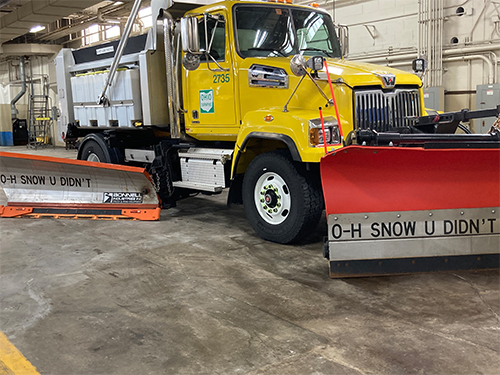 O-H Snow U Didn't
Hiram
Maintenance
Building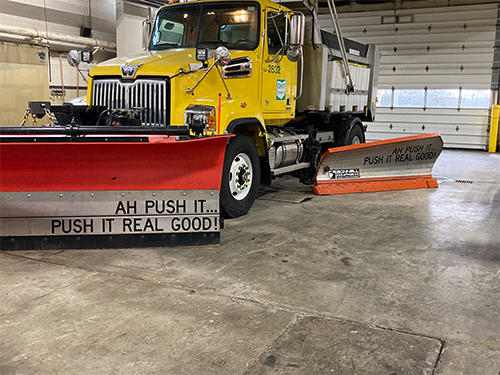 AH Push It…
Push It Real Good!
Canfield
Maintenance
Building