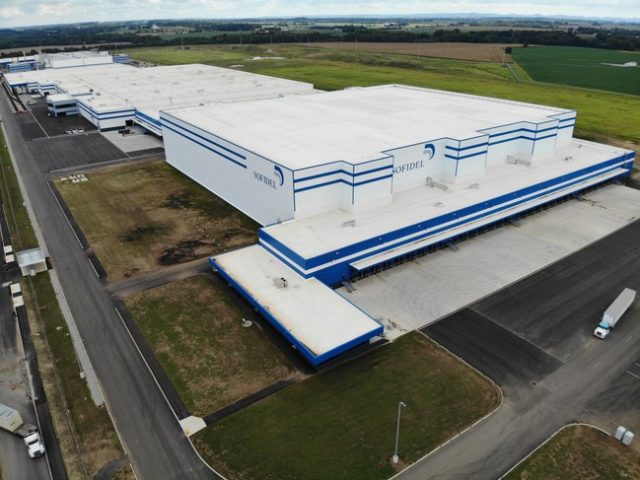 Philadelphia – December 12, 2022 – Sofidel, a global household products company ranked first over 120 companies in its industry by Morningstar Sustainalytics for its strong commitment to the preservation of biodiversity, anti-corruption strategies and transparency and against climate change and global warming. With over 1,700 employees across the U.S., Sofidel also placed in the "Low Risk" category that lists companies with a strong ability to manage the environmental, social and governance risks that characterize the three areas of a company's responsibility.
Sustainalytics, a Morningstar Company, is a leading independent ESG and corporate governance research provider, and ratings and analytics firm that supports investors around the world with the development and implementation of responsible investment strategies.
Sustainalytics also ranked Sofidel in the top 10% of more than 15,000 global companies evaluated.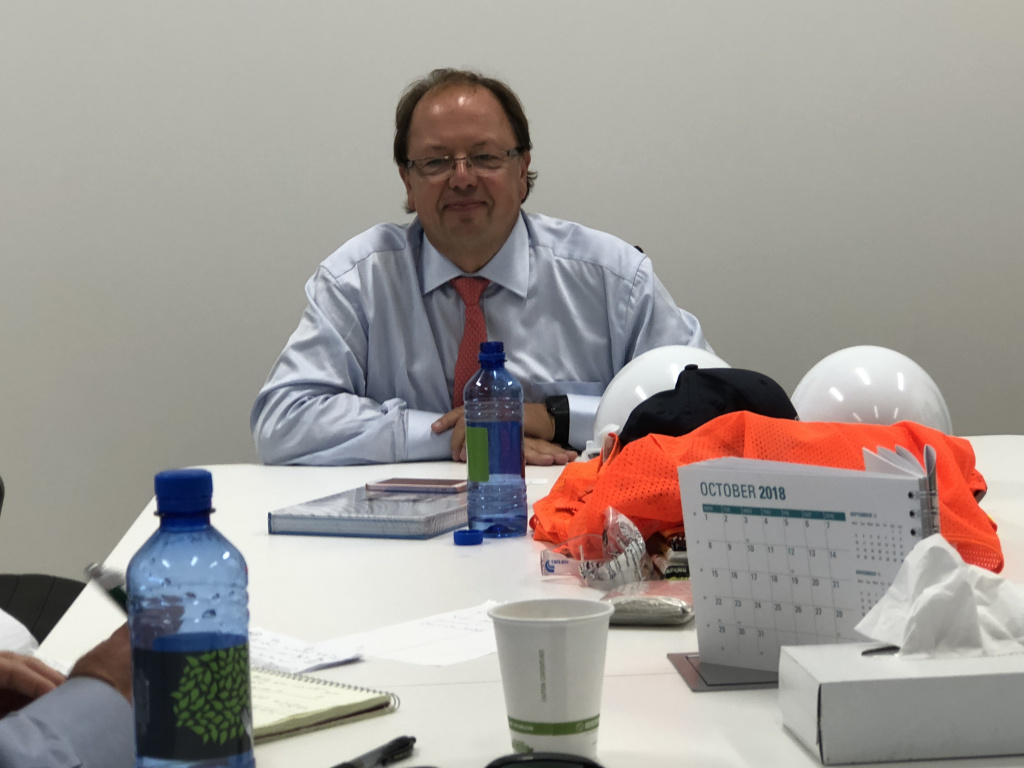 "Once again, Sustainalytics' rating attests to the rigor of our commitment to ESG sustainability and risk management policies," commented Luigi Lazzareschi, CEO of the Sofidel Group. "These analyses, in addition to traditional financial ratings, represent a benchmark for investors, external observers, and worldwide stakeholders whose choices are increasingly guided by companies' abilities to develop and implement effective sustainability strategies. This is a recognition we are pleased with as it translates the commitment and dedication of recent years into measurable results, which are essential to allow us to compare ourselves with international best practices and, above all, to detect further areas for improvement."
Sofidel excelled in the material categories ranking of Land Use – Biodiversity and Business Ethics. For risk management related to Land Use – Biodiversity, the company received a score of 97/100, thanks to a strict forestry procurement policy, developed in collaboration with World Wildlife Fund (WWF), whose only goal is zero deforestation. Today, Sofidel uses only pulp which is (100%) certified under forest chain-of-custody schemes and is committed to the active monitoring of high-risk countries and the introduction of control measures on the second and third levels of its supply chain. Additionally, Sofidel is among the first companies in the world to join the "Forests Forward" platform launched by WWF to protect forests and ecosystems.
In the category of Business Ethics, Sofidel achieved a score of 86.9/100 for its continued commitment to promoting models of integrity, anti-corruption and transparency. The company has recently established the Internal Audit to ensure that everyone in the company follows the procedures and acts/operates in an ethic way.
There was also positive feedback on decarbonization. The residual risk assessment for the Carbon – Own Operations category, the company achieved a 'negligible risk' rating (1.3 Negligible), which recognizes Sofidel's decarbonization strategy. The Group's 2030 reduction targets (40% reduction in scopes 1 and 2 CO2 emissions – those produced directly by its business – and 24% scope 3 reduction – emissions related to the supply chain are endorsed by Science Based Targets initiative (SBTi) as consistent with the requirements of the Paris Agreement. In this context, the Group is now implementing a multi-option strategy (based on the legislative, climatic, and infrastructural contexts of the various countries in which it operates) to differentiate the energy mix with the goal of having 84% of purchased energy derived from renewable sources by 2030.