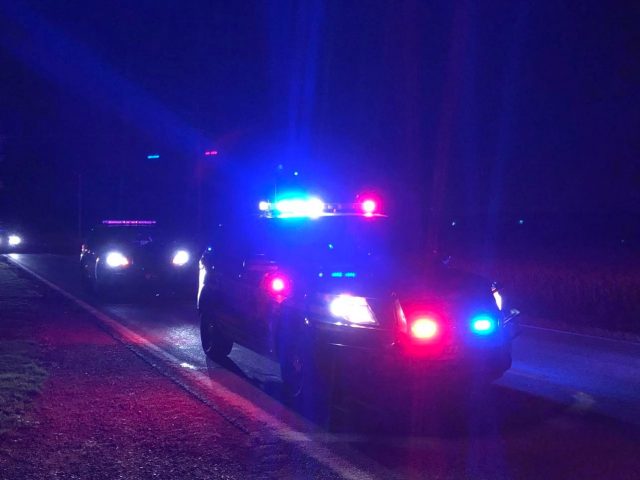 Nelsonville – Police hurried to a home over the weekend when a 911 call came in and sounds of distress were heard and relayed by the 911 operation to be not much more than a fight over clothing.
According to the Nelsonville police department on 12/10/22 around 11:24 am Officers responded to Clinton St for a report of a Domestic Disturbance. The caller advised that they needed a named female removed from their premises. It was noted that the caller then disconnected and further information was unable to be gathered. Signs of distress could be overheard in the background before the line disconnected.
When police arrived and, after speaking with the involved parties, Officers determined that the dispute was over a pair of pants.
No one was charged in the incident, and not one was injured, its unknown what happened to the pants.