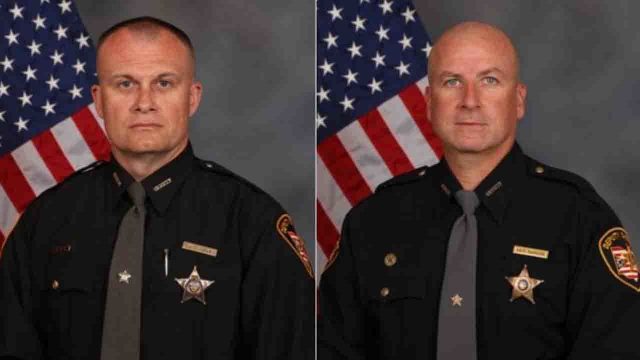 (COLUMBUS, Ohio) — The following statement may be attributed to Ohio Attorney General Dave Yost regarding today's sentencing of the man who murdered Clermont County Deputy Bill Brewer:
"All of Ohio should be glad that this cop killer has been put away behind bars for the rest of his life and then some, where he'll be justly forgotten and will never again be able to hurt anybody. But our memory and our gratitude today should be with Bill Brewer, the officer he killed in the line of duty. His valor that day, his service to the community should make all of us proud, and we should remember him and honor him in all the days ahead."
Clermont County Detective Bill Brewer was shot and killed in February following a 12 hour stand off with a suspect in Pierce Township. The standoff began when police responded to St. Andrews Drive in Pierce Township at the Green Royal Oaks Apartments around 7 p.m. for a initial report of barricaded suicidal subject according to police.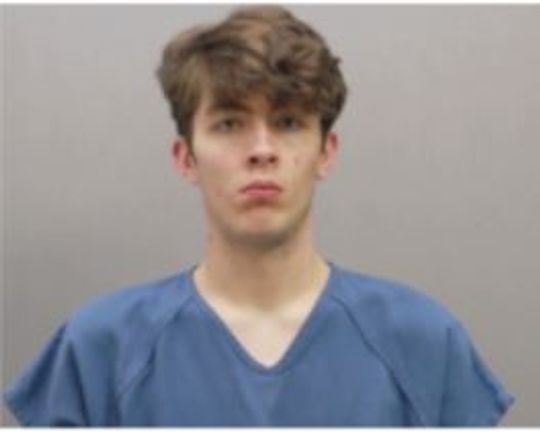 Brewer was a 20-year veteran of the Clermont County Sheriff's Office and is survived by his wife and 5-year-old son.
"Deputy Brewer gave his life attempting to help a person who was admittedly suicidal. This will forever change the atmosphere of the Clermont County Sheriff's Office," said Sheriff Steve Leahy.
Today Wade Winn pleaded guilty to the murder of the Clermont officer Deputy Bill Brewer, in exchange he will not face the death penalty. Winn received a sentence of life without parole to be served consecutively to a term of 115 years in prison. According to court records Winn fired a total of 39 shots from two diffrent weapons in the attack.
"This Officer's valor is now recorded for all time, written in blood," Ohio Attorney General Dave Yost said. "We mourn, and we will remember."