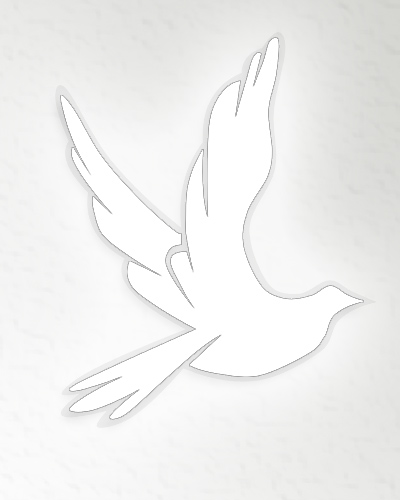 Williamsport OH- Ronald Hamilton, 75, of Williamsport, formally of Circleville passed away on December 27, 2019.  He was born on April 6, 1944 in Circleville to Isaac and Phoebe (Sparks) Hamilton. 

He was preceded in death by his parents, granddaughter Taylor Fowler and by several brothers and sisters.  Ronald is survived by his former wife Carol (Haddox) Hamilton, children Stevie Hamilton (Martin Semon), Lori (Ed) Moore, Rhonda (Todd) Cain, Cindy (David) Fowler, Rusty Harvey, grandchildren Jimmy McCabe, Collin and Courtney Semon, Cody and Emily Moore, Jesssie Hamilton, Chelsea, Lacey and Russel Burris, Ryan Wurtzel, Matthew, Ashtian, Hannah and Hunter Fowler, 9 great grandchildren, siblings Hazel Woodward, Denny (Nancy)Hamilton, Rose (Bob) Winegardner, Larry, John, Darlene Hamilton and Molly Hoyl and by extended family Charlie Harvey and Wesley Skinner.

Funeral services will be held on Monday, December 30, 2019 at 1:30 p.m. at the Wellman Funeral Home, Circleville with Chaplain Jim Ferrell officiating with burial to follow in Muhlenburg Township Cemetery.  Friends may call at the funeral home on Sunday from 2-7 p.m.    Online condolences can be made to www.wellmanfuneralhomes.com.