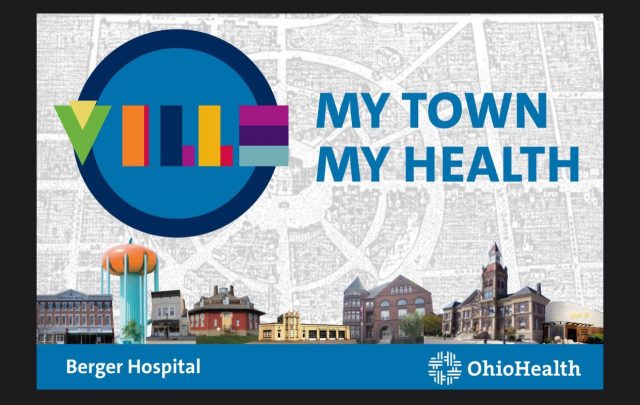 CIRCLEVILLE – Richie's New York Deli unveiled that he is working with OhioHealth for a downtown wallscape but has another hurdle to cross still the BZA.
The Board of Zoning Adjustment (BZA) is an independent, quasi-judicial body. It is empowered to grant relief from the strict application of the Zoning Regulations (variances), approve certain uses of land. The group gives approval or disapproval on these varients.
BZA says that the variant is for the size of the wallscape and that's what they are voting on.
Richie explained to Sciotopost that the wallscape will create monies that he will give a portion to the downtown Circleville or to beautification to the area every year.
"I feel this project will benefit Circleville for many years, not only as a lovely piece of art, but my hope is the charity component will have a ripple effect to keep beautification efforts of our town alive and growing. We as a business can only give so much, this is a way to give more to the community in a unique way."
Teratia Welsh Ohio Health said when Richie proposed the idea to the group they were excited for an idea like this.
"OhioHealth wants to be part of something that contributes to downtown, nothing like this has been done to this extent," said Teratia Welsh Ohio Health, "This wallscape will feature historical buildings that are not there anymore. We want to express pride in Circleville when people look up and see this piece of art. It shows our pride in Circleville from OhioHealth and Richie's Deli."
The design is currently being illustrated to add an interactive component.