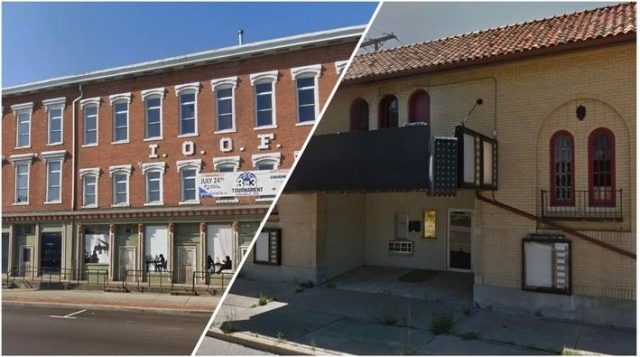 PICKAWAY – Several properties owned by Rankin Inc. hit the Pickaway County sheriff's auction and were sold to the highest bidder.
The Auction occurred on Tuesday around 1 pm at the Pickaway County Courthouse in Downtown Circleville.
The Downtown IOOF building on East Main Street was sold to Darby Creek for a 150,000 dollar bid.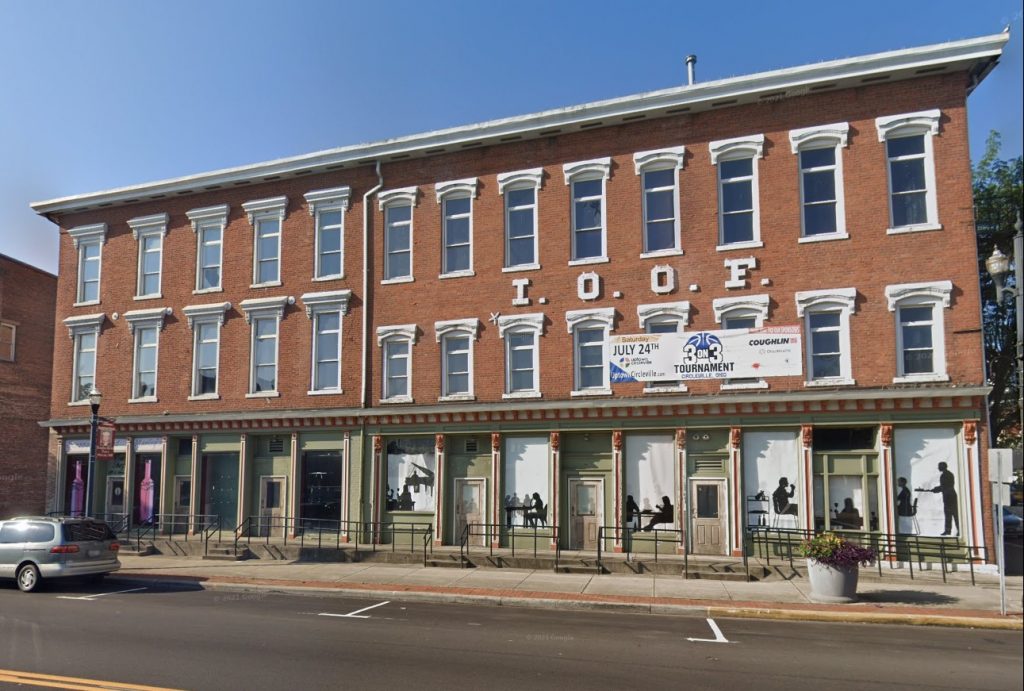 117 & 119 E. Franklin Street, Circleville, OH sold for 250,000 dollars to Bialy/Wampler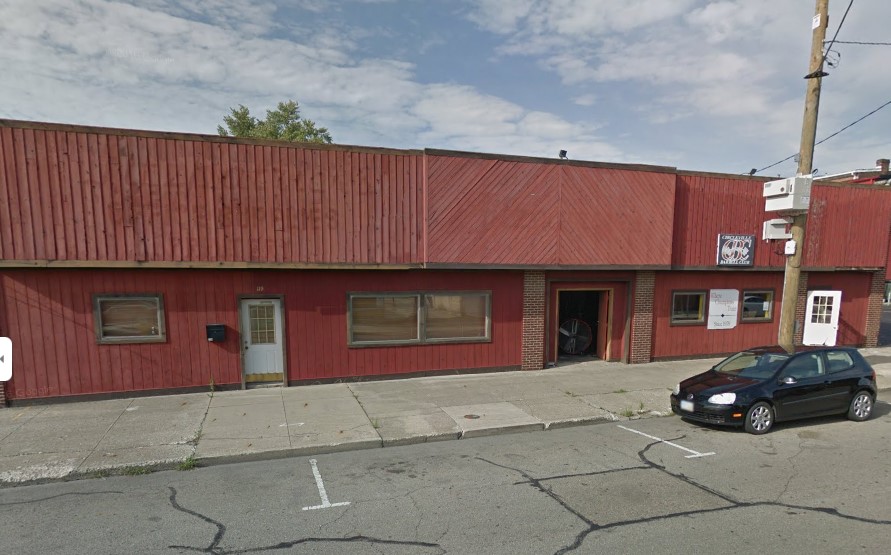 117 Pinckney Street the old movie theater sold for 121,000 dollars to Jennifer Wooten she said during the auction they will restore it and make it into a movie theater again.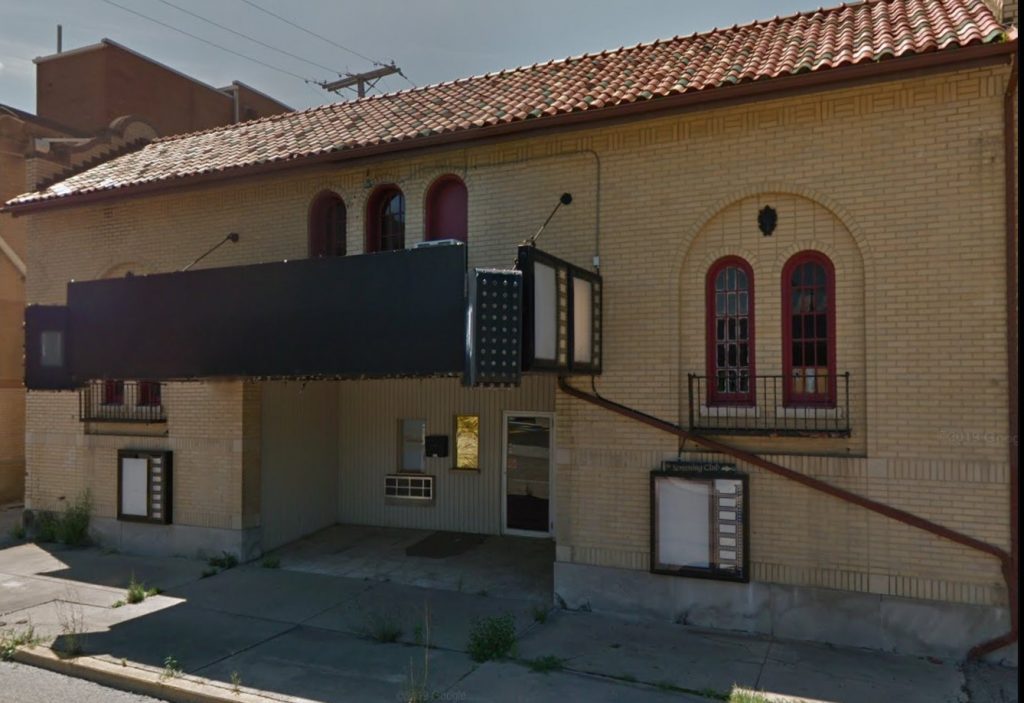 115 E. Main Street, Circleville sold for 160 to Tony Moody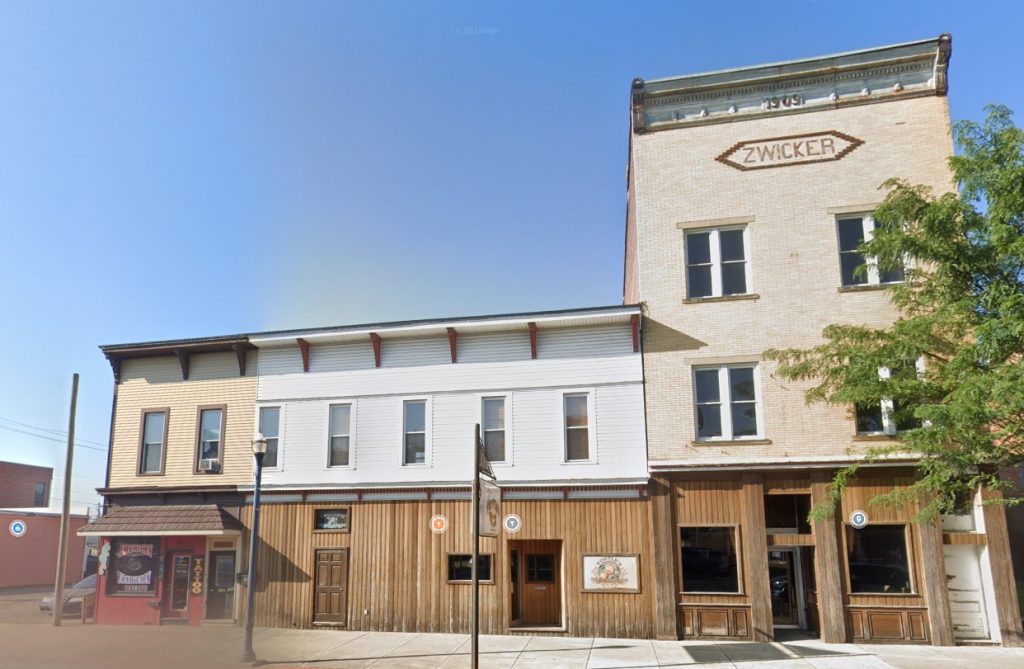 107 West Main Street was sold for 80,000 dollars to Elite Construction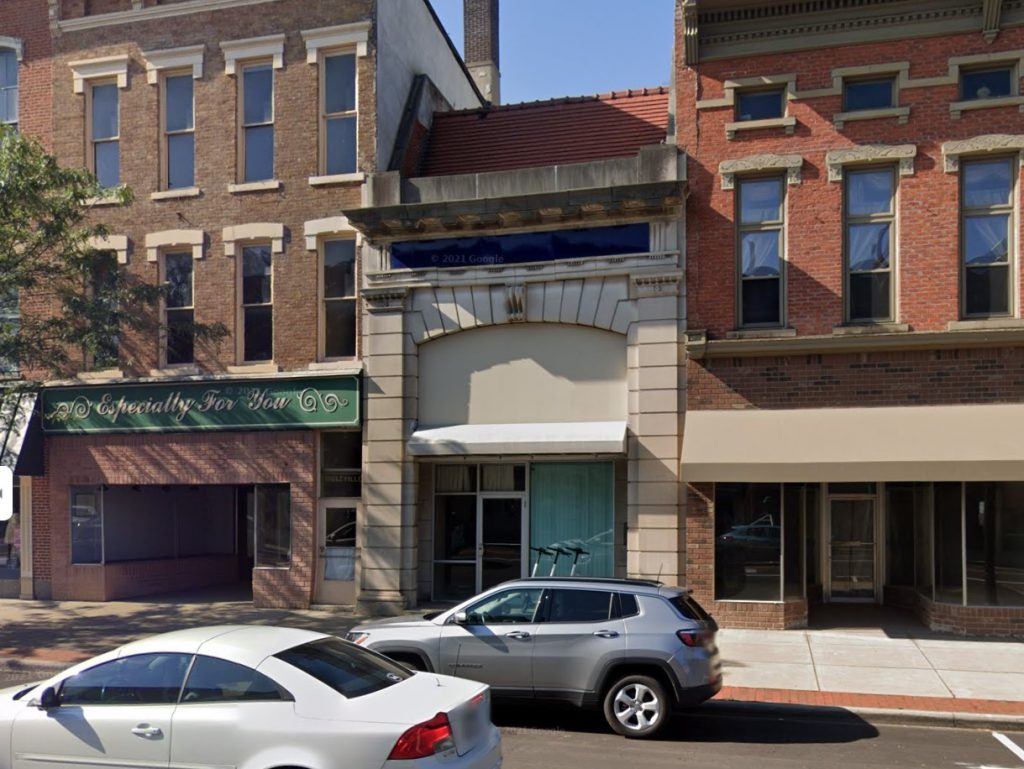 It is unknown at this time what the plans are for these buildings but we will be on top of any developments