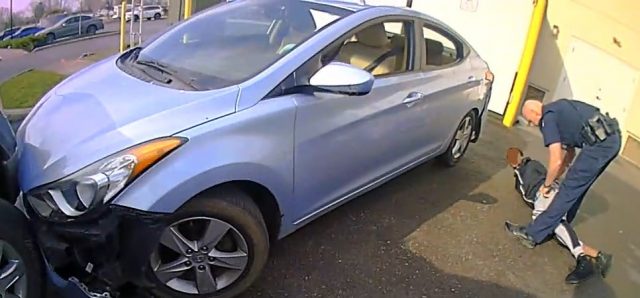 WHITEHALL – Whitehall police arrested five children ages 16, 15, 13, 13, and 11 years old some of them already were either on house arrest or had warrants for robbery.
On 4/6/2022, at 9:09am officers responded to the area of Broad St. and Hamilton Rd. for a report of a large group of 8-9 juveniles getting out of a vehicle. The group was very young and did not appear to be old enough to drive. The reporting party also stated that the vehicle they got out of might be stolen.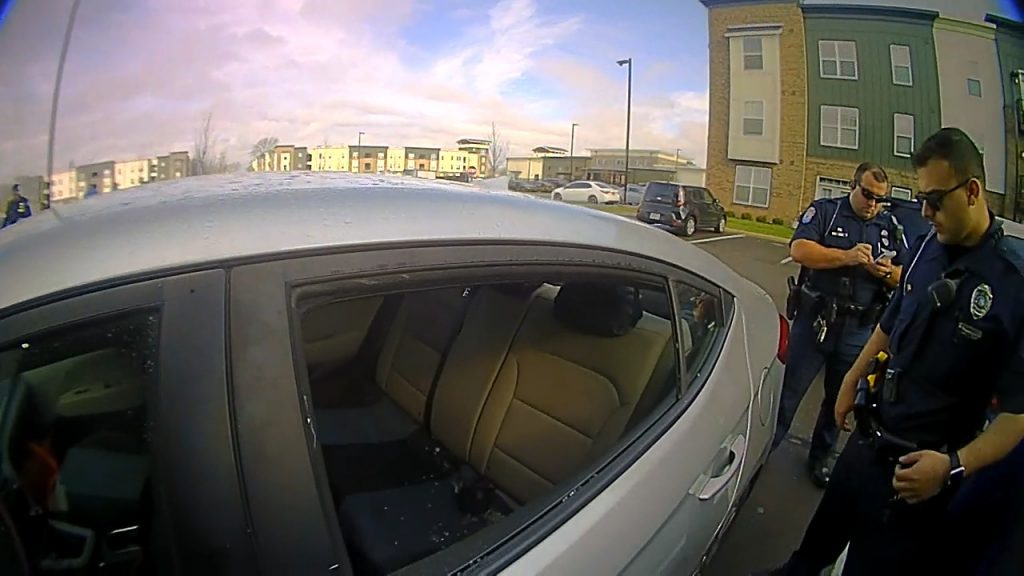 Upon arriving, the officers found the vehicle. It was an entered stolen vehicle through the Columbus Police Department. Officers located four of the individuals from the group attempting to steal another car. The juveniles broke out a window to a vehicle in the parking lot and had tools with them to steal the car. Officers arrested these juveniles and charged them with various crimes. One of these four juveniles had warrants for their arrest for robbery. This juvenile was on house arrest and supposed to be on an ankle monitor. Further investigation into this revealed that he had cut his ankle monitor off earlier in the day and left his home.
One of the group members attempted to return to the original stolen vehicle in which they arrived. Detectives were able to stop the vehicle from leaving by blocking its path. Detectives arrested that driver. The rest of the group fled on foot from officers. They were able to get into an awaiting car(which was also stolen) and leave the area. They fled from officers at a high rate of speed. Whitehall officers called off the pursuit of this vehicle due to safety concerns for the public.
Officers took the five arrested juveniles to the Whitehall Police Department and charged them all with felonies. Their ages are 16, 15, 13, 13, and 11 years old.
The Franklin County Juvenile Detention Center was contacted to take them to jail. The juvenile detention center would not take all five parties and only accepted the juvenile with robbery warrants. The other four juveniles were taken to the Village Network Reception Center, which is the only alternative location for law enforcement when juveniles are not accepted at the
Franklin County Juvenile Detention Center. Shortly after being taken there, the Reception Center notified the Whitehall Police Department that three of the juveniles snuck out and are back on the streets.