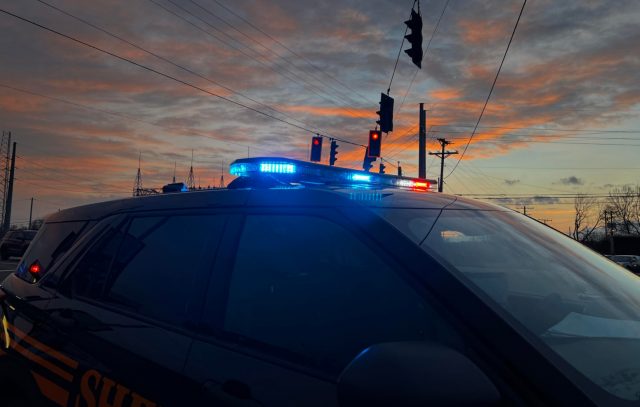 CHILLICOTHE – A 4-year-old was found unattended running down the 5th street when a concerned citizen ran and stopped him before he ran into a busy intersection.
Accoridng to the report the child was observed once the bystanders vehicle turned onto W Fifth St from S Walnut St and was able to get the child to stop approx 100 feet prior to the busy intersection of S Paint St and W Fifth
St. The male child was found wearing no shoes, a pull-up diaper, and a t-shirt. There were no obvious injuries.
Police noted that weather conditions as being in the low 50s with cloudy skies. The child was non verbal and did not know where he lived. Police took custody of the child and he was transported to Ross County Children Services.
At 1034hrs, the mother of the child, called Dispatch advising we had her child. She was instructed to come to the LEC. The call for service was at 1007hrs.
The woman reported to police that she had taken another minor child to school and laid down and fell asleep, she claimed that the 4-year-old unlocked the front door and left. She told police that the deadbolt and the chain were locked, but the minor child knows how to unlock them.
Police noted in the report there were no signs of alcohol abuse and no signs of impairment during contact.
Police charged the mother with child endangerment, and she must work with Children's services for a safety plan.