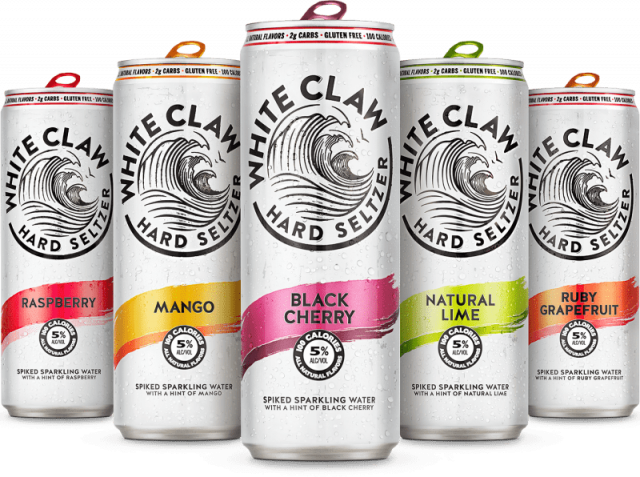 Graphic: White Claw
White Claw is the summer beverage that has Ohioans ranked number one among the United States. The nation's leading hard seltzer became this summer's seltzer craze with viral videos and an influx in competitors.
According to data compiled by The Daring Kitchen, Ohio was the leading state for the months of July and August that tweeted about the beverage.
Of more than 200,000 tracked tweets, Ohio ranked first in Twitter user discussion:
1. Ohio
2. Missouri
3. Tennessee
4. Iowa
5. West Virginia
6. Delaware
7. Kentucky
8. Illinois
9. Wisconsin
10. Indiana
Have you tried White Claw yet?