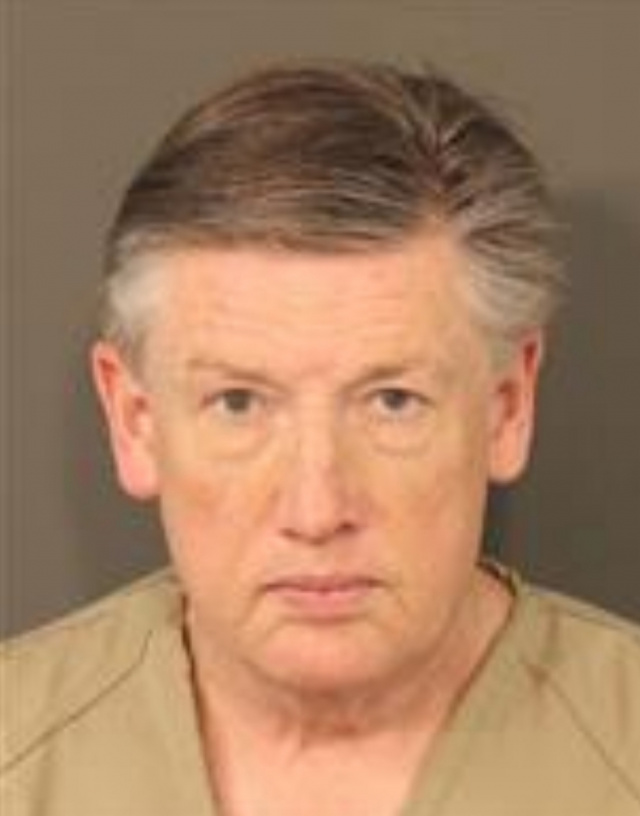 As of late Friday Afternoon, WBNS-TV has ended the employment of Mike Davis as an investigation into charges of child pornography continue. Mike Davis was arraigned this morning in court and late this morning posted his $50,000 bond.
In a statement from WBNS-10TV, they said the following:
"Statement from WBNS-10TV regarding the child pornography charge against Mike Davis:
It has been a difficult few days and our team has been shocked by this news. We have decided to end our relationship with Mike Davis due to a violation of certain terms of his employment with WBNS.
We have no further comment."

WBNS continues to repeat that they will cover this story on their now former co-worker with the same ethical and journalistic standards as they would any other story.