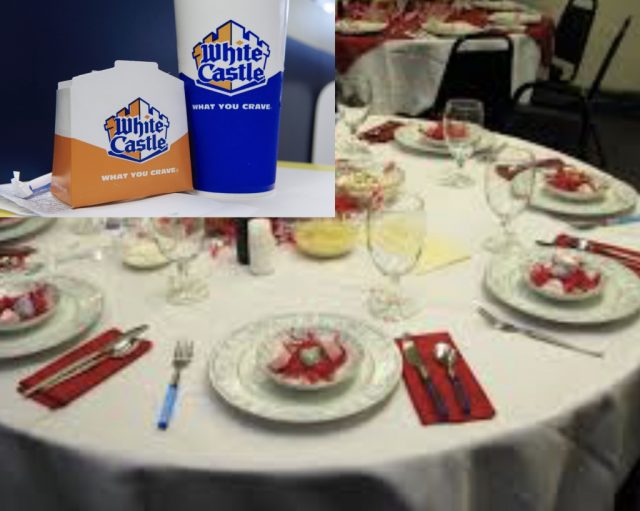 COLUMBUS – White Castle is now accepting reservations for its 30th annual V-day dinner. Now Cravers can book reservations online for this special occasion. In the interest in social distancing amid the pandemic, they are turning their restaurants into classic drive-ins for one night only, complete with carhops.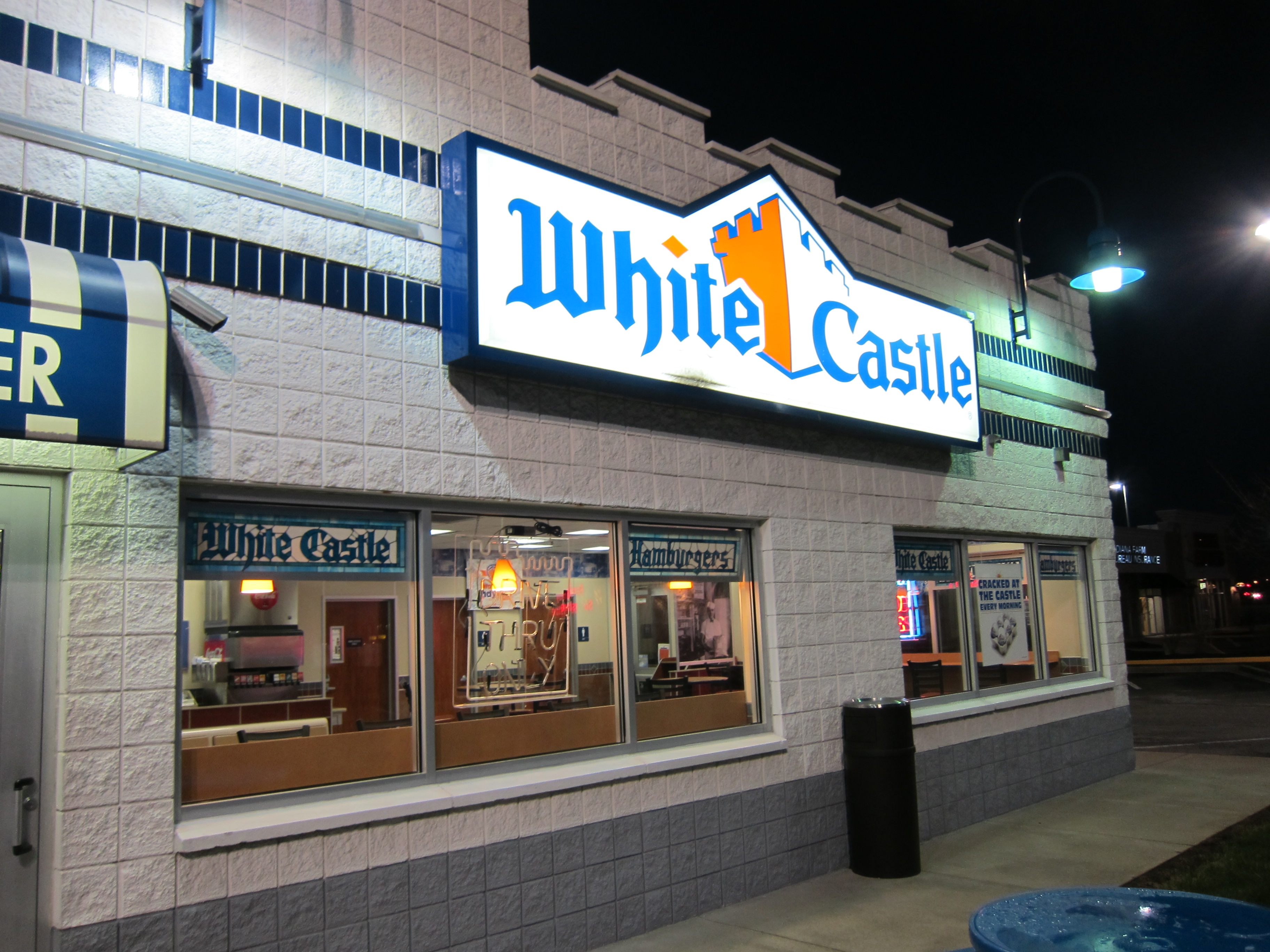 "Every year, reservations fill up quickly at most of our Castles," Jamie Richardson, vice president of White Castle, "We encourage Cravers everywhere to book their reservations through OpenTable, or contact our regional offices, as soon as possible to ensure they are able to join in on the celebration. This is the ultimate way to celebrate with your favorite Craver on Valentine's Day – and we want fans everywhere to have the chance to experience this memorable night for themselves."

The dinner is renowned and complete with carhop service and a flavorful line-up according to a white castle press release.  A special  "Slider Lover's Point" will be offered in place of chocolates during the occasion.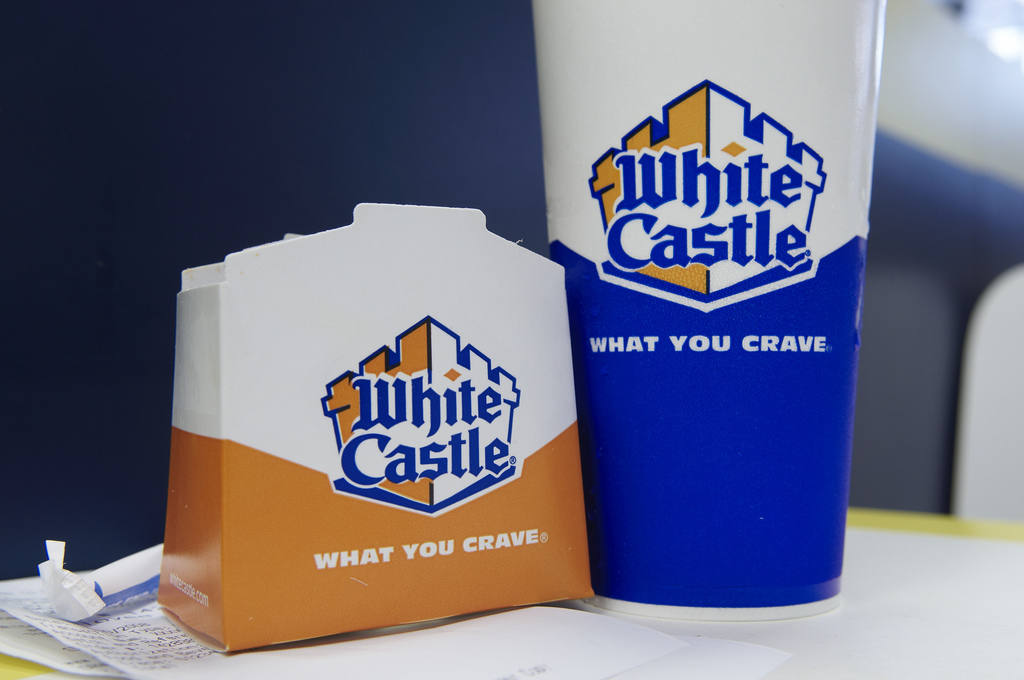 "Many couples have fond memories of first dates or even love at first sight here at White Castle, so Valentine's Day has become a longstanding tradition for us and our customers. We even have many Cravers who have shared their wedding vows among friends and family in our dining rooms," said Jamie Richardson, vice president of White Castle. "Whether it's sharing the very sliders that brought our fans together or simply enjoying a special Valentine's Day meal with loved ones, this is a wonderful event that we all look forward to each year."
One good thing is out of the 300 locations that offer the V-Day Special Circleville, Chillicothe, Lancaster, and Grove City locations are offering it! You can get signed up on the website: https://www.whitecastle.com/locations