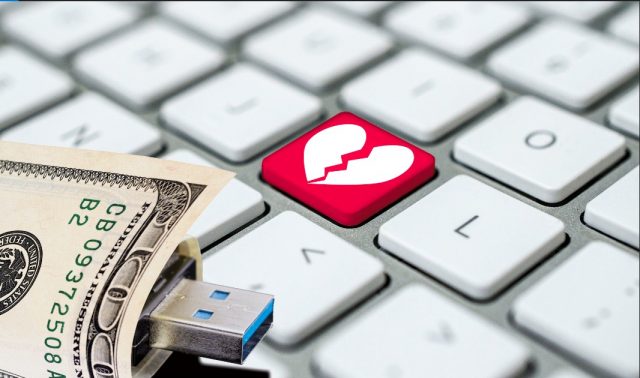 GROVE CITY – Looking for love before Valentine's Day? Don't fall victim to a romance scam says local Grove City police department.
According to police, romance scammers create fake profiles on social media sites, dating apps, and dating sites. Scammers start a relationship with the victim, gain their trust, and finally ask for money by providing an elaborate story. The scammer will often be living outside of the United States and ask for money for financial help, a plane ticket, surgery, help paying for a visa, and many more. If your Valentine is asking you to wire money or send gift cards, it's likely a scam.
If you suspect a romance scam, stop talking to the person immediately and do not give them any money. Contact your bank right away if you think you've sent money to a scammer and file a police report by calling our non-emergency line at 614-277-1710.