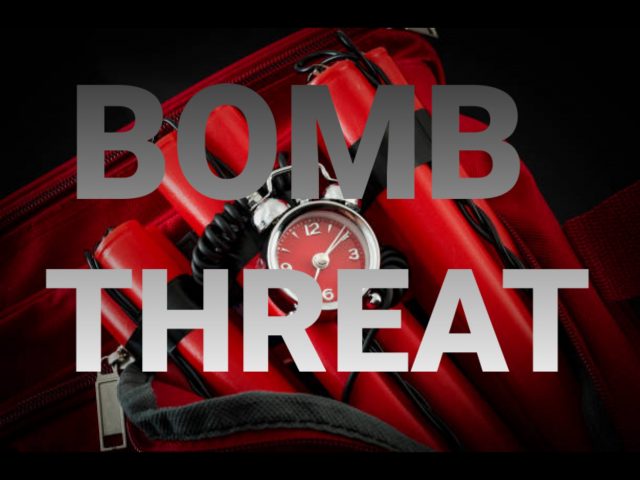 Chillicothe OH- UPDATE- As of 8:25PM, Adena has given the all clear, the threat has been extinguished.
______________________________________________
Adena Regional Medical Center is currently on lock down due to a bomb threat the facility has received at around 5:30P.M.
The threat has not been proven as credible but is currently under investigation. In the mean time and until the threat is extinguished, the facility is not allowing anyone in or out of the facility.
In a statement released to us by Adena Regional Medical Center, it goes to say Adena is committed to providing a safe environment for its patients, visitors and caregivers. The threat, according to the statement was made earlier and the Adena Police Department as well as other law enforcement agencies began taking precautions as well as starting the investigation.
We will do our best to update the status of the situation as information is released. Scioto Post was the first to report this breaking news situation coming out of Chillicothe, Ohio. We are not affiliated with any other source in our viewing region.
Photo credit to Istockphoto.com