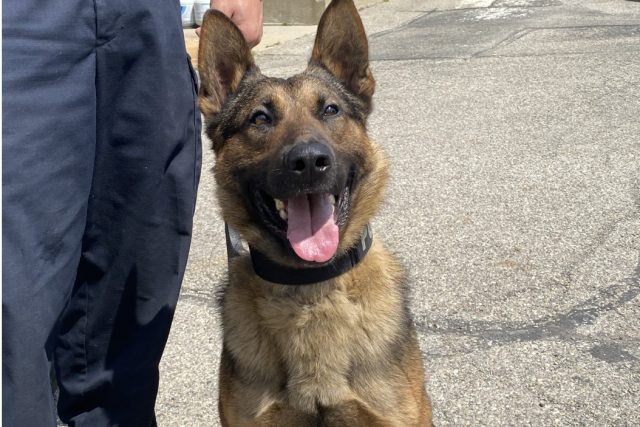 Circleville – Questions have been asked on what will happen to K9 Serg now that he is missing his partner K9 officer Eberhard.
K9 Serg was brought into the department in March of 2020 and most K9 officers serve around 5-7 years before retirement, and K9 Serg is good at his job.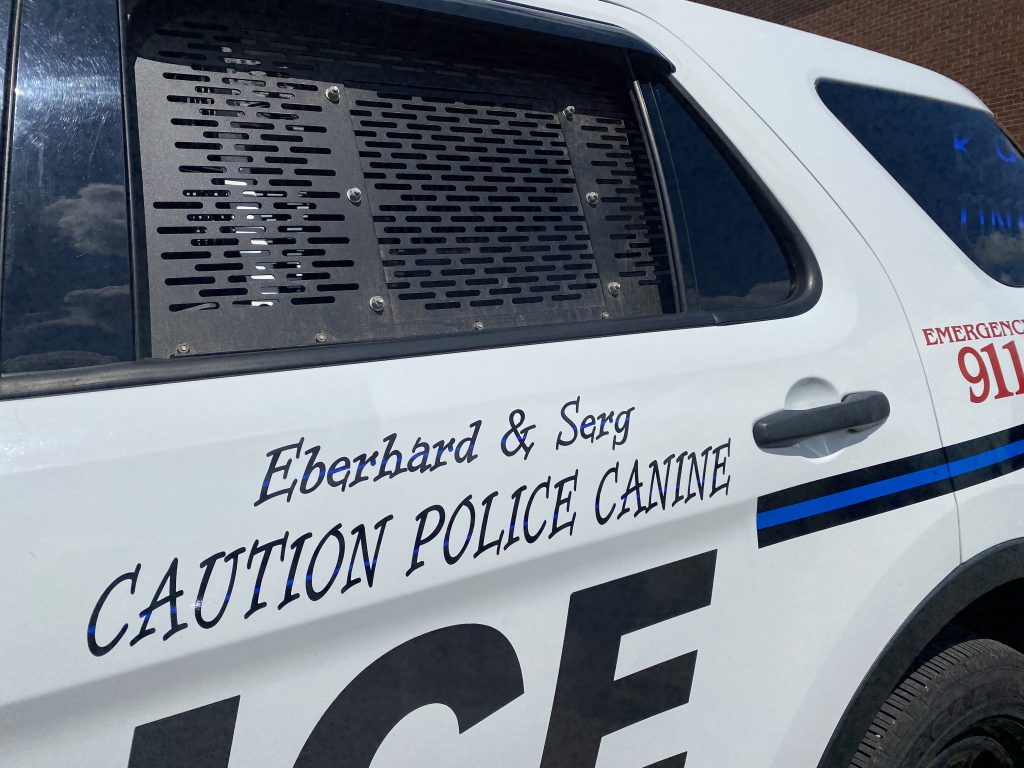 Since last year when he joined Circleville, Police Serg has been pivotal in drug busts and searches, along with tracking suspects. Being the only K9 officer in Circleville he has been working hard.
In June of 2020, Operation Serg arrested 72 suspects and in only two months on the force:
The K9 had K-9 Deployments – 61 Callouts – 3
Tracks – 1 Barricaded situation – 1 Building/ house Search Search Warrants/Raids Traffic stops – 35 Money – over $4000.00 Arrests/charges -66 Heroin – 3.30g Fentanyl seized – 8.20g Crack Cocaine – 1g Meth – 9.50g Marijuana – 31.00g – 2 – 5 RX Pills – 28 Guns – 3 Vehicles towed/impounded – 3 Drug abuse instruments / Paraphernalia items – 76
Since then a quick search on Sciotopost under K9 Serg you will find at least a dozen busts from the local K9, you can say he's almost a local superstar.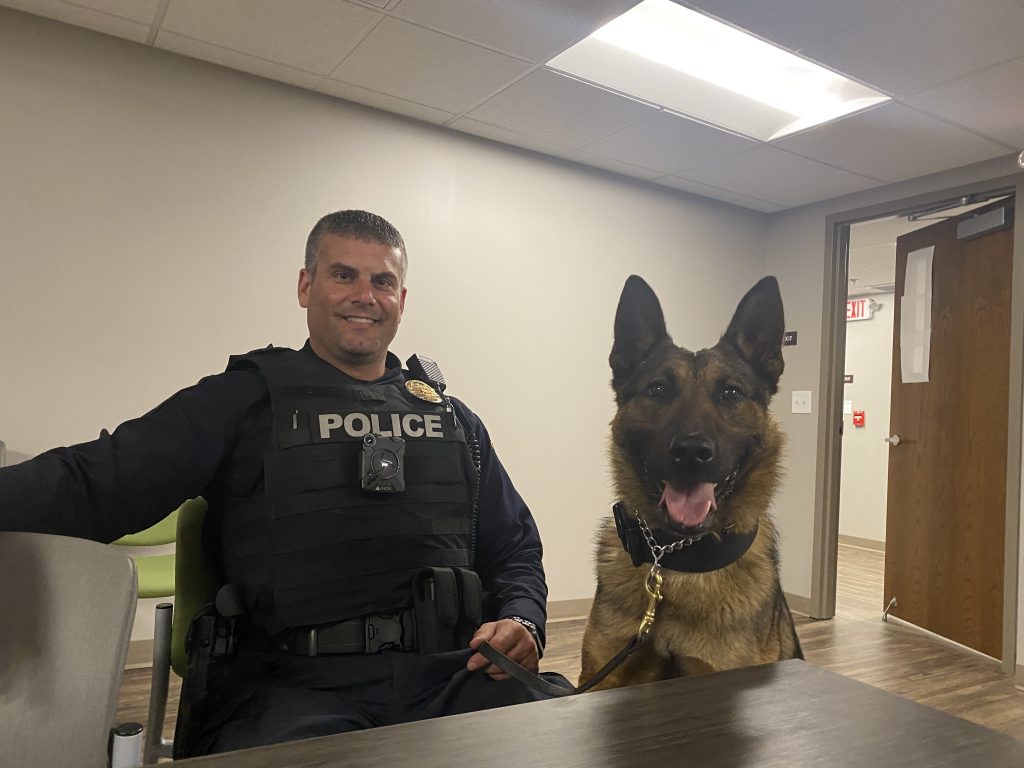 According to law enforcement K9 Serg most likely will be retrained and placed with a new Circleville officer to keep the crime-fighting going. This is completely possible and most K9s can be imprinted to another handler. This special fur missile can continue to serve Circleville residences as his previous handler would have wanted.
We will keep you up to date on K9 Serg when updates are available.