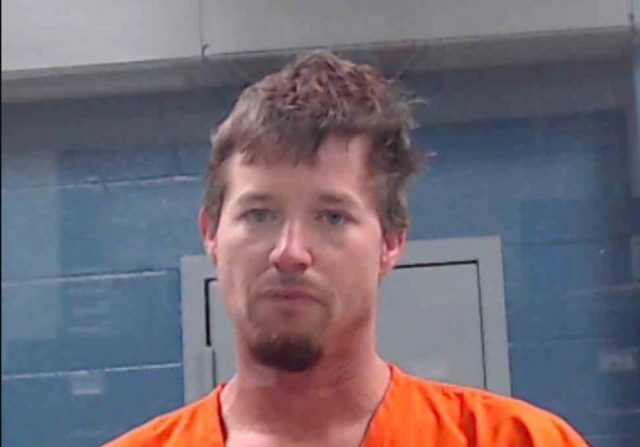 Ohio – Nathaniel Becker busted for Ohio River bomb scares and charged with possession of an unregistered explosive device.
Court documents show he bought materials consistent with pipe bombs found on 3 barges on the Ohio River. Investigators think they were possibly dropped off I-77 highway bridges onto the barges.
He was caught when the feds staked out a Lowe's in Marietta, Ohio where it appears some of the materials to make the devices were bought.
Becker was arrested in Marietta Ohio by U.S. Bureau of Alcohol, Tobacco, Firearms, and Explosives.
According to the press release law enforcement officers recovered suspected destructive devices from two different tugboats on the Ohio River on October 21 and October 25.
This isn't the first time Becker has had issues with law enforcement last year he was involved in a high-speed chase that ended with threats to police and a barricade situation.