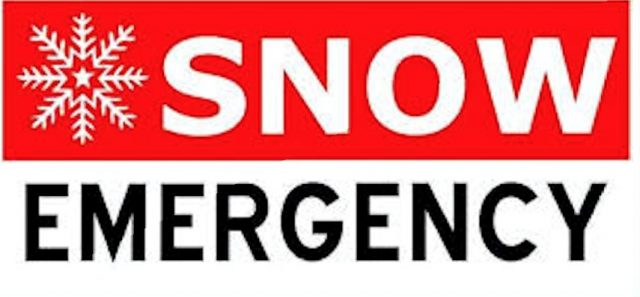 SOUTHERN OHIO – As road conditions worsen throughout the day snow levels are going up also. We will update this as levels change, some of Ohio is on level 2 emergencies at this time.
LEVEL 1 SNOW ALERT:
Roadways may be hazardous with blowing and/or drifting snow. Roads may also be icy. Drive with caution.
LEVEL 2 SNOW ADVISORY:
Roadways are extremely hazardous with blowing and drifting snow. Roadways are also icy. Only those persons who feel it is necessary to drive should be out on the roadways. Your employer should be contacted to see if you should report to work.
LEVEL 3 SNOW EMERGENCY:
ALL ROADWAYS ARE CLOSED to non-emergency traffic. No one should be out during these conditions unless it is absolutely necessary to travel. All persons should contact their employer to see if they should report to work. THOSE TRAVELING ON THE ROADWAYS MAY SUBJECT THEMSELVES TO ARREST.
UPDATED 12/25/22 2 pm
Fayette County Level 1
Fairfield Level 2
Franklin Level 1
Hocking level 1
Madison County Level 1
Pickaway county level 1
Pike County level 2
Ross County Level 2