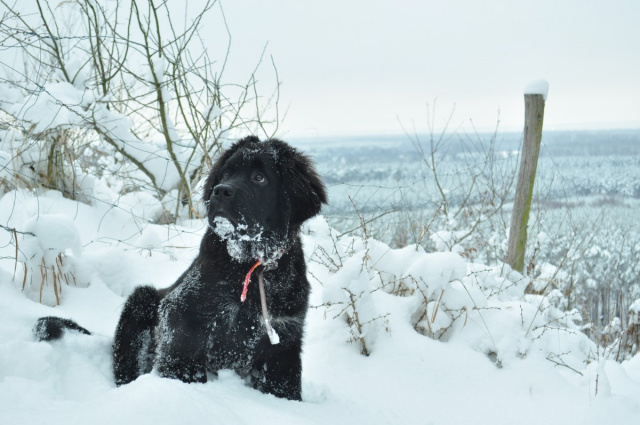 OHIO – Pickaway County sheriff has been dispatched to a home in the county where a dog is outside without shelter today.
Temperatures today are freezing colder than normal Ohio winters, with a blowing wind chill of close to -20 degrees. These are dangerous conditions for people, and dogs as well. Ohio Law covers this situation when it comes to our fur babies, and people can face charges and fines for not taking proper care of their pets.
Ohio law limits the amount of time pets, such as dogs, cats, or livestock can be kept outside. And you don't have to be a humane officer to take action to prevent animal suffering or death. Ohio Revised Code 1717.13 allows any person to rescue an animal that has been confined for more than 15 hours without food or water.
It is also illegal in Ohio to leave your pet outside in the cold. Ohio law limits the amount of time pets, such as dogs, cats, or livestock, can be kept outside. The law states that animal owners cannot:
Impound or confine the companion animal without affording it. during the impoundment or confinement, with access to shelter from heat, cold, wind, rain, snow, or excessive direct sunlight if it can reasonably be expected that the companion animal would become sick or suffer in any other way as a result of or due to the lack of adequate shelter.
Violators of the Ohio law could be punished by jail time or hefty fines.
The Humane Society of the United States says take note of the date, time, location, and type of animal if you see one left out in the cold.
If you see a pet outside, call your local animal control agency, county sheriff's office or 911 as soon as possible.
There are some breeds of dogs that do like this kind of weather, but they cannot survive in longtime exposure.