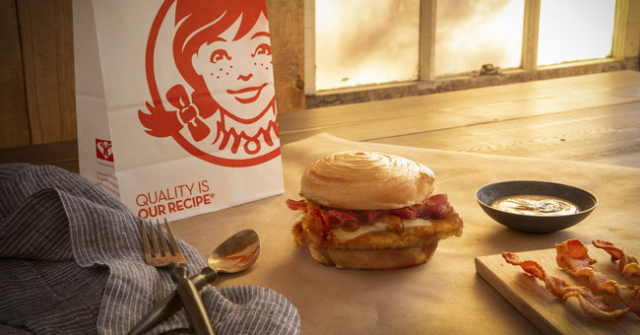 DUBLIN – Wendys is launching a reward program to reward loyal customers with the ability to get free meals.



The program will allow customers to earn point to unlock rewards for menu items, these will be calculated ten points per one dollar spent.
"Wendy's has some of the most loyal customers around, and we're thrilled to launch a program that rewards them for their excellent taste in craveable, high-quality food," said Carl Loredo Chief Marketing Officer for The Wendy's Company.
Expect to see more information at Wendys soon.