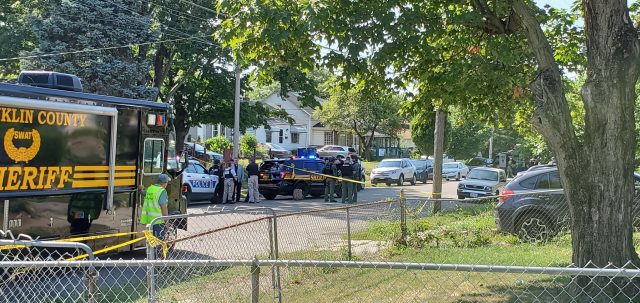 FRANKLIN – A almost seven hour standoff is over after two officers were shot in Franklin County this morning.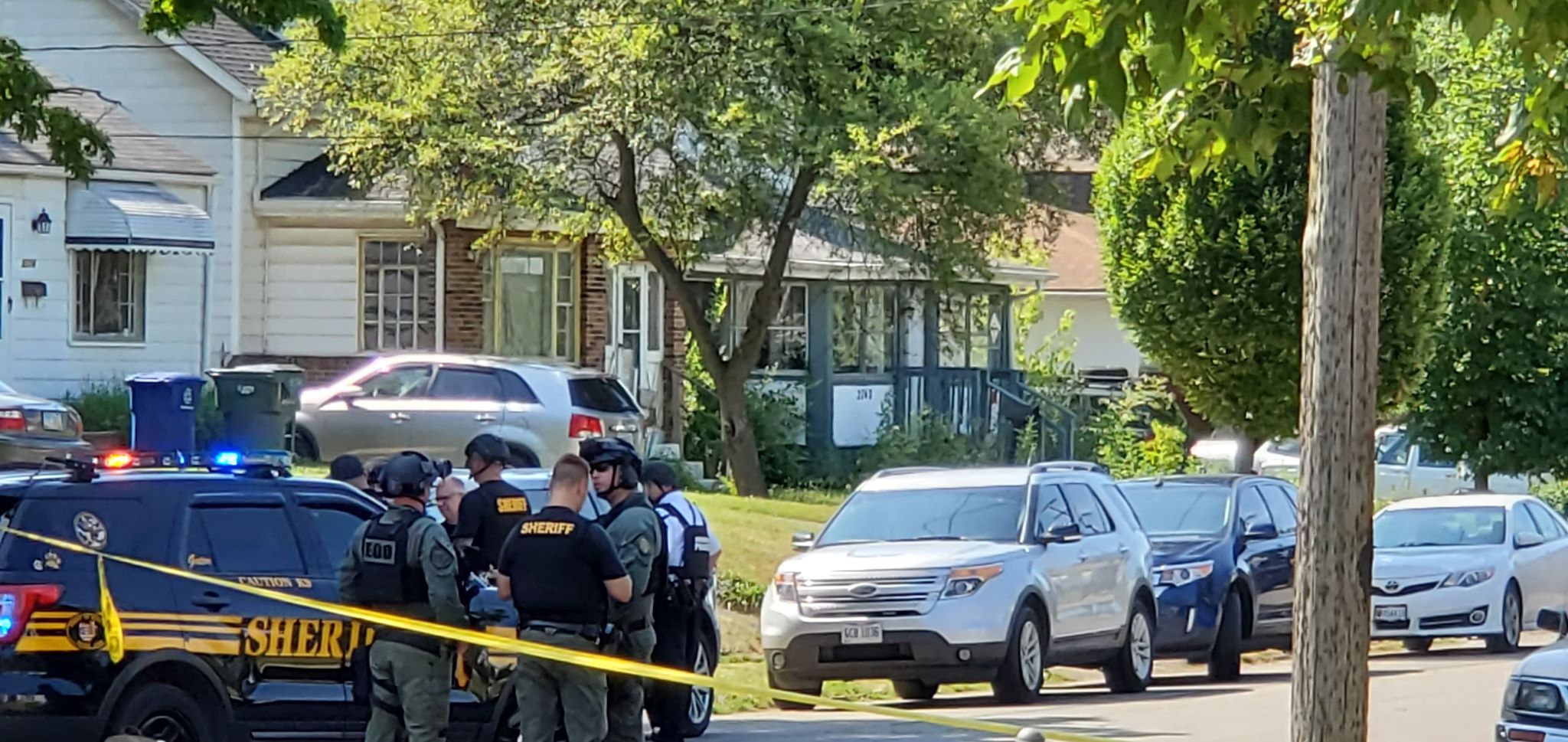 According to the Sheriff around 8 am in the 27-hundred block of Beulah Road Franklin county SWAT attempted to serve a probation warrant for mental illness when they were fired upon. Two SWAT deputies were injured with non-life threatening injuries. After the initial confrontation deputies set up a perimeter and worked to a peaceful standoff.



The two deputies that were shot were hit in the legs and transported to local hospitals.
Our Sciotopost reporter Kyle Bick was on scene here are his live updates from earlier. Police have yet to release the two people in custody names.