OHIO – Wendys in 2019 debuted their first new mix when it came the frosty, the cookie frosty, that same dessert came back last year, but now we have seen where they are going with this idea. Three new frosty deserts.
The deserts are all very different from each other Chocolate lovers frosty, Marshmallow Charms Frosty, Classic Strawberry Frosty.
Chocolate lovers frosty comes with a chocolate frosty, Ghirardelli chocolate sauce, oreo cookie pieces, and whipped creme. For 2.49 you get all 520 calories of this dish.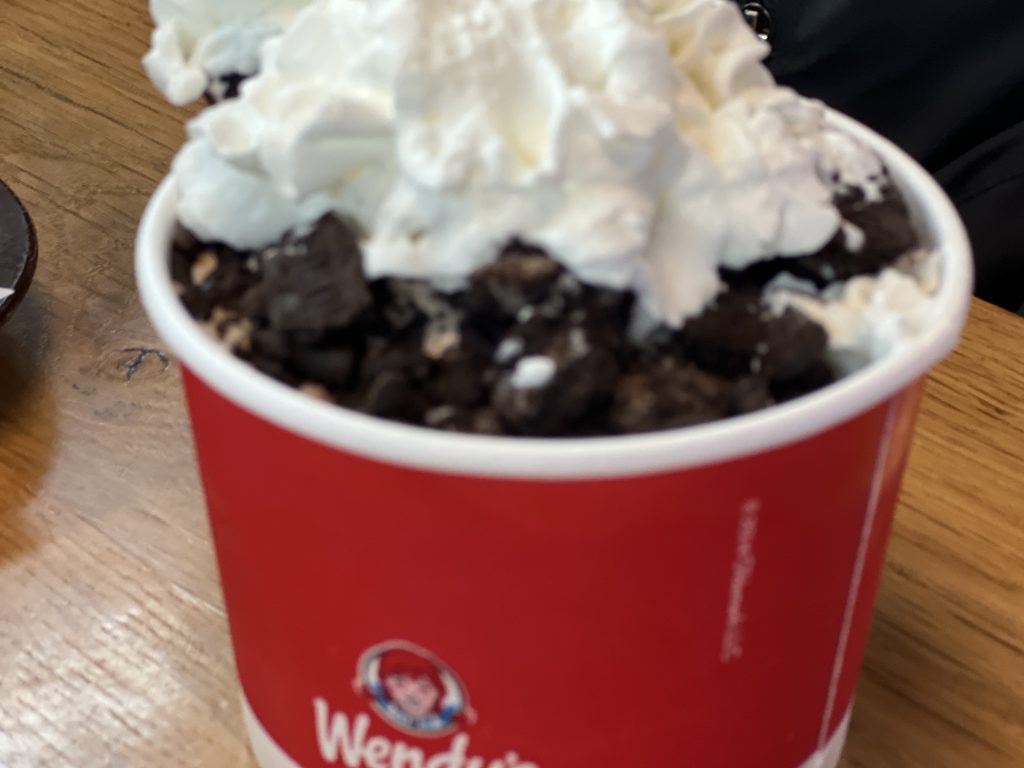 Marshmallow Charms Frosty is vanilla frosty with whipped cream, Ghirardelli sea salt caramel sauce, and Lucky Charms marshmallows. For 2.49 this one comes with 430 total calories.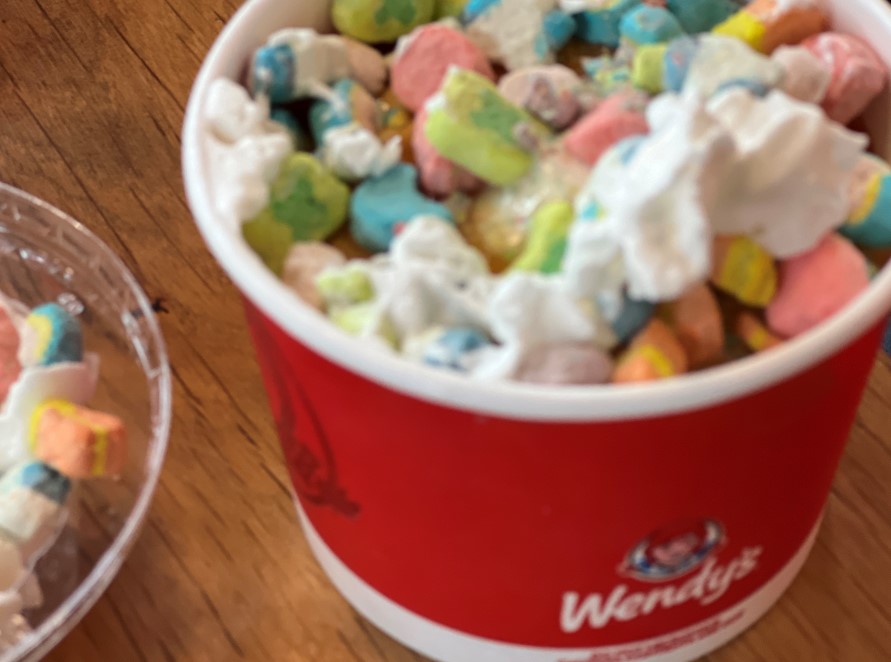 Classic Strawberry Frosty, is also a vanilla frosty, with sprinkles, whipped cream, and strawberry sauce. For 2.49 this one is 440 calories.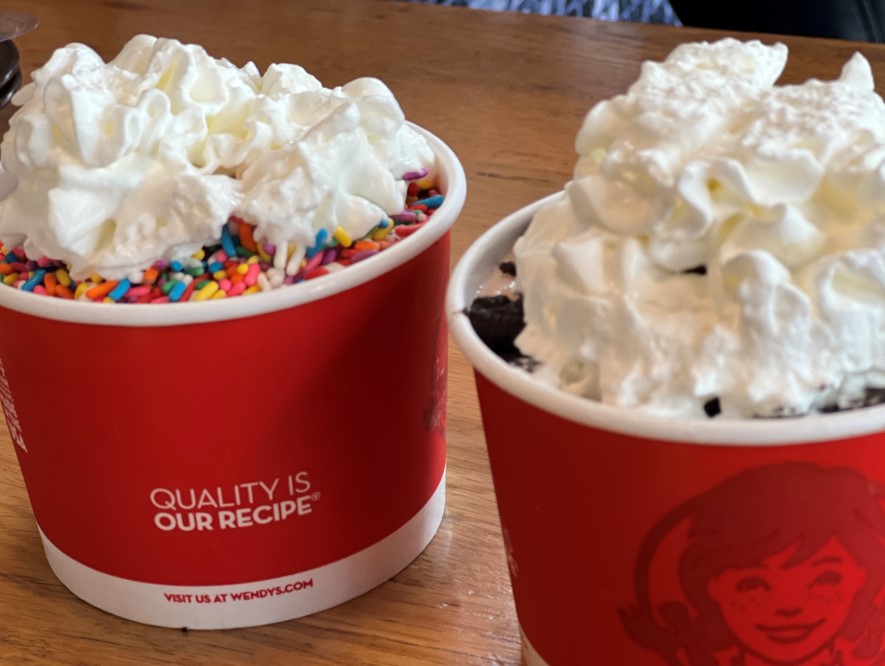 The sundaes can be specially ordered with either flavor of frosty. Sadly you can't get this special desert in Circleville yet, but you can find it in Columbus at participating stores. Hopefully, we will see a full launch this summer