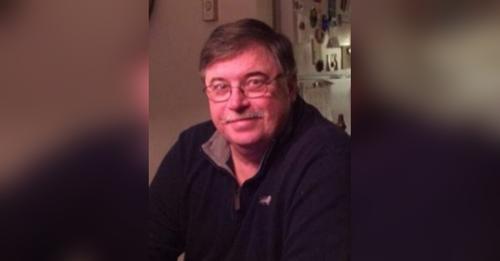 Kelly Joe Agin, 72, of Whitney Drive, Circleville, Ohio, passed Friday, December 31, 2021 in Berger Hospital, Circleville, Ohio.

Kelly was born May 31, 1949 in Circleville, Ohio, the son of the late Carl Agin and Mary (Turner) Agin. On June 5, 1971, he was united in marriage to Linda (Dodridge) Agin, who survives.

Also surviving are three children, Jeff (Paula Gibson) Agin, Jamie (Lisa) Agin and Amy (Tracy) Cantrill, seven grandchildren, Ashley Cook, Austin Agin, Jocy Avery, Ashtin Agin, Addison Agin, Brittany Gibson and Jordan Gibson, two great-grandchildren, Aubree Agin and Hudson Ireland, and a sister, Toni (Ralph) Markwardt.

He was preceded in death by his parents and brother, Terry Agin.
Kelly was a retired Kenworth employee and attended Heritage Nazarene Church. He loved the Ohio State Buckeyes and collecting John Deere memorabilia.

Funeral services will be held 2:00 p.m. Tuesday, January 4, 2022 at Boyer Funeral Home, Waverly, Ohio with Pastor Malcom Schoener officiating. Burial will follow in Omega Cemetery, Waverly, Ohio.
Family will receive friends 12:00 noon until the time of the service on Tuesday at the funeral home.
In lieu of flowers memorial contributions may be made to Boyer Funeral Home to help with funeral expenses.