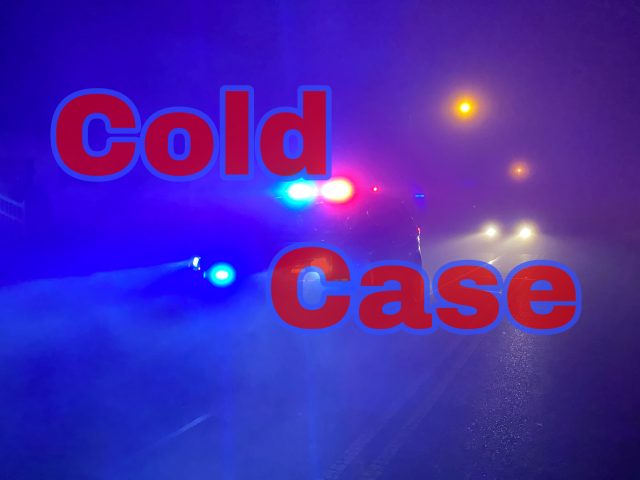 ROSS – Around this time 27 years ago a shooting occurred just off Bridge street where a man was shot in the head twice and the killer just walked away.
The next morning the body of 33-year-old Timothy Sewards was found by a man walking through the railroad yard at the corner of Rose and Main Street, just 50 feet from the main roadway.
After police were called and an investigation was launched, tips and leads were followed eventually they all went cold. Sewards was buried and his family has never found out who his killer is.
If you have any information that would settle a families history, this incident happened on 1/14/1995 in the area of 404 East Main Street
Chillicothe, Ohio – Ross County Timothy Sewards was 33 at the time of the shooting and was described as a male black, brown hair.
Anyone with additional information or questions regarding this case should submit a tip.