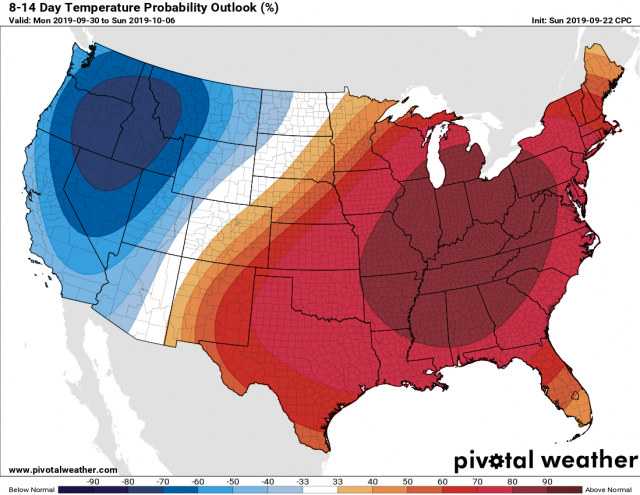 Good Evening! I hope all of you enjoyed your weekend. Some of you got some good rainfall on Saturday. We will see a cold front bring another chance of rainfall to the area late tonight into Monday, but we could use more for sure!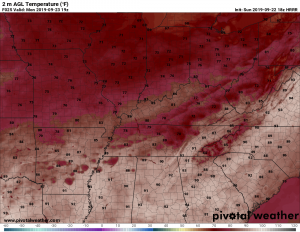 We will see temperatures in the 70's for a few days this week, but Nick Dunn says heat will return! Here is his discussion from Ohio News & Weather:
***SUMMER-LIKE HEAT RETURNS***
Discussion: Dunn
While we will see a reprieve from the 80's and 90's for a few days this week, the general consensus from the models is that we return to above average temperatures (and summer-like). Our team is monitoring the return of temperatures well into the 80's (maybe a couple 90's) for next week.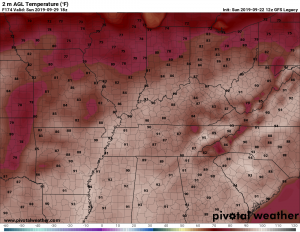 In addition, we do not see any real significant rain chances anytime soon. Some of you saw some much needed rain over the weekend, and that will put a dent into the drought conditions. We do see some rainfall coming overnight into Monday, but we could use some slow, gentle, soaking rains across much of the area just before harvesting crops.
Who is excited for the heat to return? Anyone ready for snow?