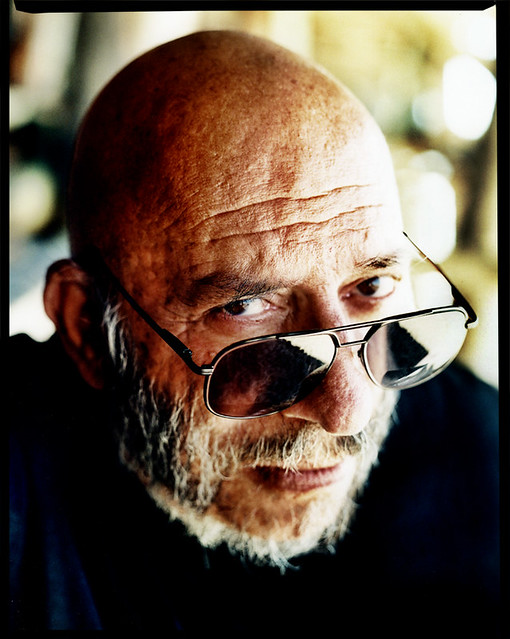 USA – Wife of Sig Haig has reported that the famous actor has died on September 21, 2019, he was 80 years old.
Haig started his acting career in 1960 with a role in Jack Hill's student film "The Host" until he retired at 1992. He did return to acting in 1997 as a judge in Quentin TaRANTINO'S "JACKIE BROWN."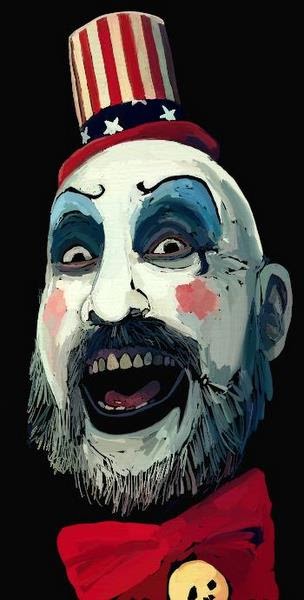 One of Haig's notable performances is in 2003 when he starred in Rob Zombie's House of 1000 Corpses as Captain Spaulding and The Devil's Rejects. Haig also starred in roles in James Bond Movies.
wife posted on sidhaigsays this morning,"On Saturday, September 21, 2019, my light, my heart, my true love, my King, the other half of my soul, Sidney, passed from this realm on to the next. He has returned to the Universe, a shining star in her heavens. He was my angel, my husband, my best friend and always will be. He adored his family, his friends, and his fans. This came as a shock to all of us.
We, as a family, are asking that our privacy and time to mourn be respected.
Sidney Eddie Mosesian
7/14/39- 9/21/19
Husband, Father, Grandfather, Friend.
Goodnight, my love. We will find each other again, next time. I love you."