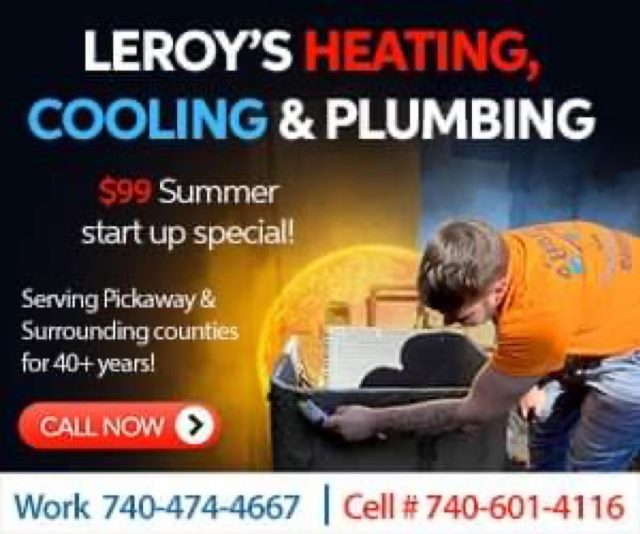 PICKAWAY – A freeze warning has been issued for Southern Ohio areas, with sub-freezing temps near 30 on Easter Sunday.
Estimated times are 2 AM to 10 AM EDT Sunday
Frost freeze can kill crops and sensitive vegetation, covering plants will help protect them.
The freeze warning is for the below-affected areas.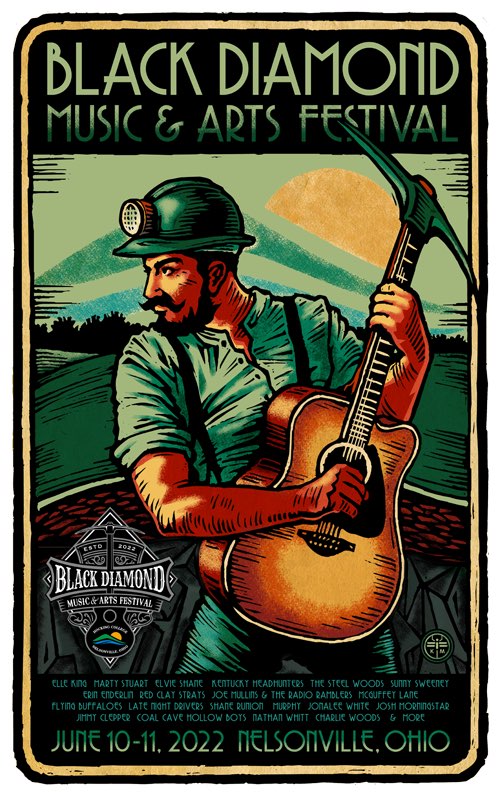 WAYNE … FAYETTE … UNION … FRANKLIN … RIPLEY … DEARBORN … OHIO … BOONE … KENTON … CAMPBELL … DARKE … MIAMI … CHAMPAIGN … CLARK … MADISON … FRANKLIN … PREBLE … MONTGOMERY … GREENE … FAYETTE … PICKAWAY … FAIRFIELD … BUTLER … WARREN … CLINTON … ROSS … HOCKING … HAMILTON … CLERMONT … BROWN … HIGHLAND … ADAMS … PIKE … SCIOTO