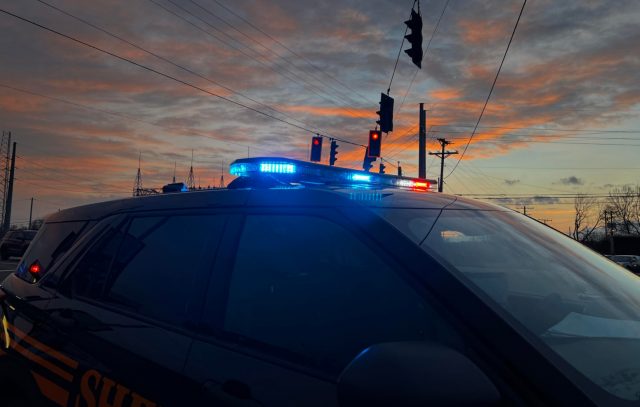 CHILLICOTHE – A couple was arrested after a call from one of the employees at Mcdonald's 1124 East Main St that a vehicle was on the lot and people were using drugs.
According to Chillicothe police reports upon arrival, police approached the Grey Ford Explorer where the driver started to fumble around and attempt to conceal items from police. The officer told the man to stop reaching around but he did not comply at first so the officer pulled his gun and told the man to get out of the vehicle. When the man complied a used hypodermic needle fell to the ground.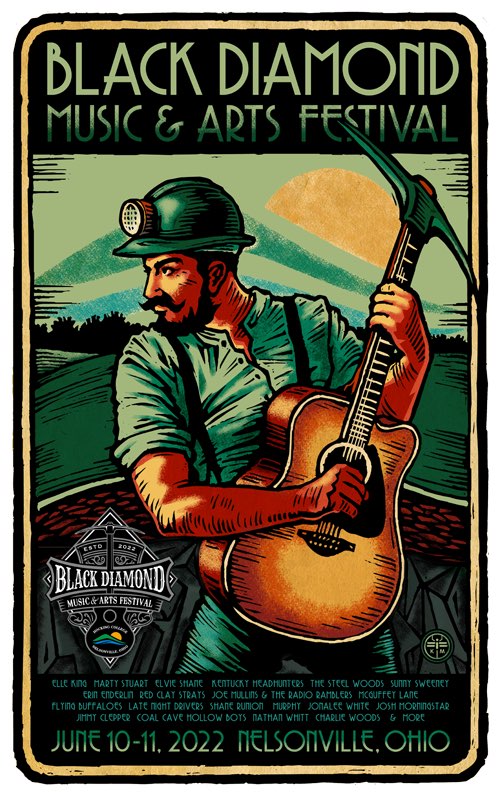 During the interview, he admitted to the officer that he was preparing drugs to, "shoot up." when the officer approached.
A search of his side of the vehicle yielded more drug paraphernalia, a baggie of a crystal-like substance, was a burnt piece of glass pipe, a snorting straw, and a small metal spoon.
The passenger also had used needles on her body, one of which was sitting on her lap and the other she removed from her bra. She also admitted to getting ready to "shoot up" stating they both have been struggling with drug use.
Both Tiffany Reynolds and Charles Reynolds were placed under arrest and transported to RCJ. Charles was charged with Possession of Drug Abuse Instr, and Possession Of Drug Paraphernalia.
The Ford Explorer which did not have a valid registration was towed by Hills Towing.
Last year was another record-breaking year for overdose deaths in the United States, The latest provisional data from the CDC shows more than 100,000 people died in one year ending in October 2021.
In some states, groups advocate for new legislation that they say is evidence-based claiming some of these deaths are preventable. Groups are pushing for the state legislature to pass Safe Consumption Spaces for places people can use in a safe medical location.
The groups claim these locations are not just shooting galleries but places where addicts can seek help, to work on a path of sobriety.