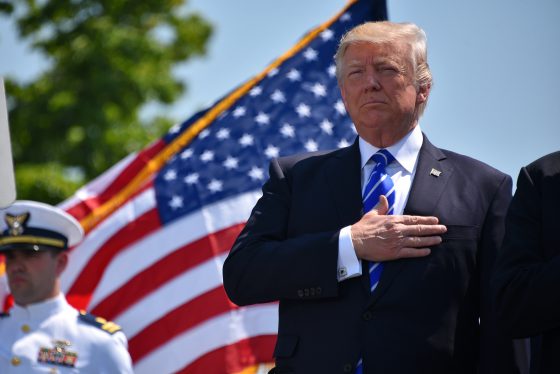 OHIO – Former President Trump is planning on coming to Ohio and holding a rally in Deleware county.
Accoridng to An event listing on his campaign website it is planned for the  Delaware County Fairgrounds in Delaware on Saturday, April 23.
Trump comes to town ahead of the May 3rd Republican Primary that has contested races for both US Senate and Ohio Governor. Will Trump select a favorite during the rally?
Tickets for the April 23 event are available through Trump's campaign website.