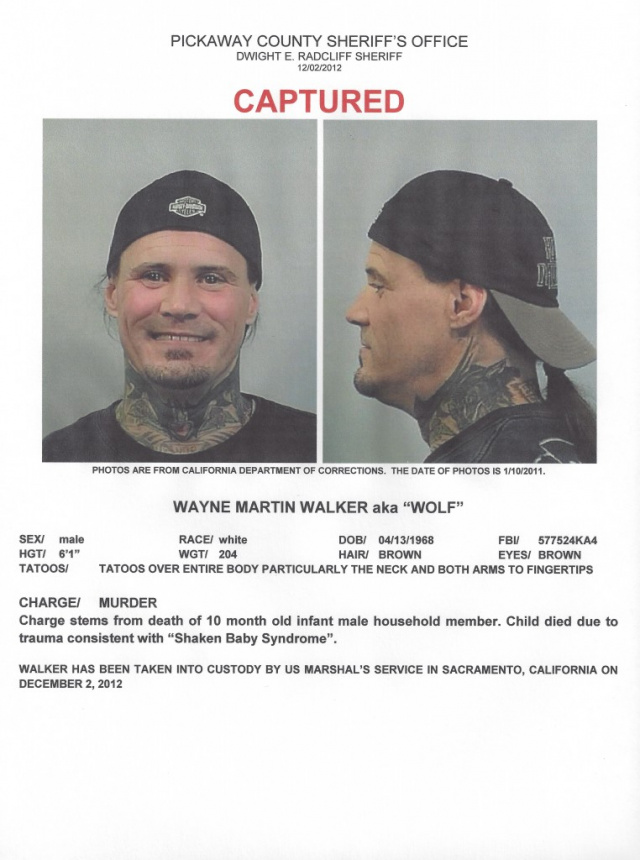 UPDATED INFORMATION
DATE    December 2, 2012, 5:00 PM
FOR IMMEDIATE RELEASE. . . . . . . . . . . . . . .
FUGITIVE CAPTURED
According to Pickaway County Sheriff Dwight E. Radcliff, on DECEMBER 2, 2012 SHORTLY AFTER 11:00am SACRAMENTO, CALIFORNIA TIME WAYNE MARTIN WALKER aka "WOLF" WAS TAKEN  INTO CUSTODY BY US MARSHAL'S SERVICE AS HE STEPPED OFF A GREYHOUND BUS.
Sheriff Radcliff advised Det. John Strawser and Lt. Dale Parish of Pickaway County Sheriff's Office worked through the weekend with Craig Martin of US Marshal's Service to gather and forward information to the Sacramento, CA branch of the Marshal's Service which led to his capture.
Mr. Billy Lowery of Nicholasville, Kentucky, had seen information on Walker though the media. Information on Walker being wanted had spread through social media and News media. Mr. Lowery immediately called in to Pickaway County Sheriff's Office. Detective Strawser  and Lt. Parish forwarded that information to Craig Martin of USMS.
US Marshal's service then sprang into action in Sacramento, California and apprehended an unsuspecting Wayne Walker, as he got off the bus. Walker was taken into custody without incident. Walker will be held at Sacramento County Jail on a 1 Million Dollar bond, pending extradition.
Sheriff Radcliff advised this is what comes from media, Local, Federal Agencies, and Public working together. Specifically response from the public is critical.
---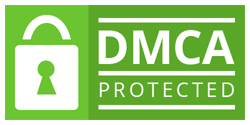 Related