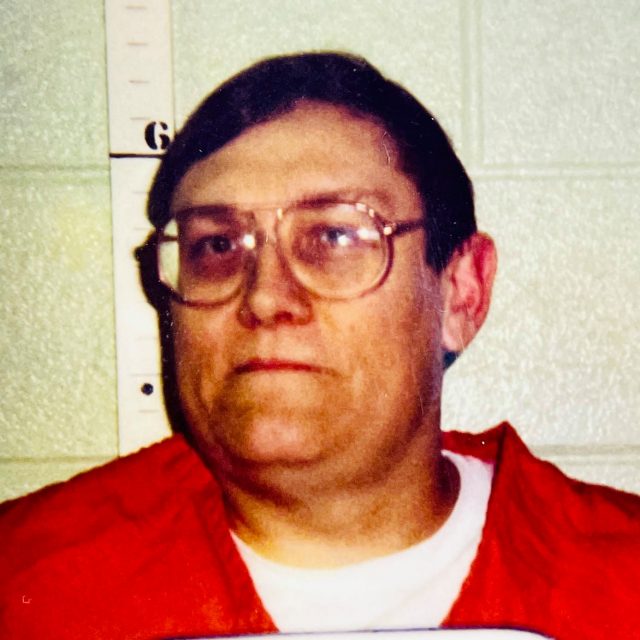 WAVERY – A long-time fugitive, William L. Jones (71) formerly of the Town of Mentz has been taken into custody after being found in Waverly Ohio.
Jones has been wanted since 1997 when he failed to appear for sentencing after having been found guilty in Cayuga County Court of Criminal Sale of a Firearm in the third degree (E- Felony).Jones was arrested and subsequently convicted in 1996 of Official Misconduct stemming from his position as Town Supervisor for the Town of Mentz. He was sentenced to 1 year in the Cayuga County Jail and served 8 months. He was charged in a separate incident in 1997 with Criminal Sale of a firearm after he refused to relinquish his pistol permit and 8 handguns when his pistol permit was suspended by County Court Judge Peter Corning. Jones sold the guns instead. Jones was convicted on the Criminal Sale of a Firearm change and was out on $20,000 bail when he failed to appear for his sentencing.
Early Sunday Morning (December 20, 2020) a patrol officer in Waverly, Ohio stopped to assist a man who was limping down the side of the road. He brought him to a local hospital but became concerned when the man did not have any photo identification and was unable to properly identify himself. Eventually, the officer was able to get enough information to be able to determine that the man was William Jones, Wanted out of New York State. He has been living in Ohio for an undermined amount of time under an assumed identity. Arrangements were made for Jones to be held in the Butler County, Ohio, Jail to await extradition. The Cayuga County District Attorney's Office is arranging for Jones' return to Cayuga County to be sentenced on his outstanding conviction.