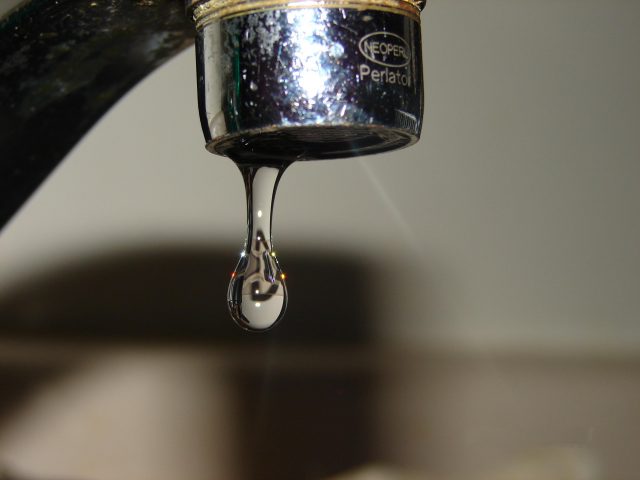 ASHVILLE – A water main break has been reported on Scioto street in Ashville and crews are working now to repair it.
The mayor says that there is no timeline to repair it yet but they will update with more information when it comes available.
Currently, some residents in the area have the water shut off.
Most likely a boil alert in the area will occur after the main fix.