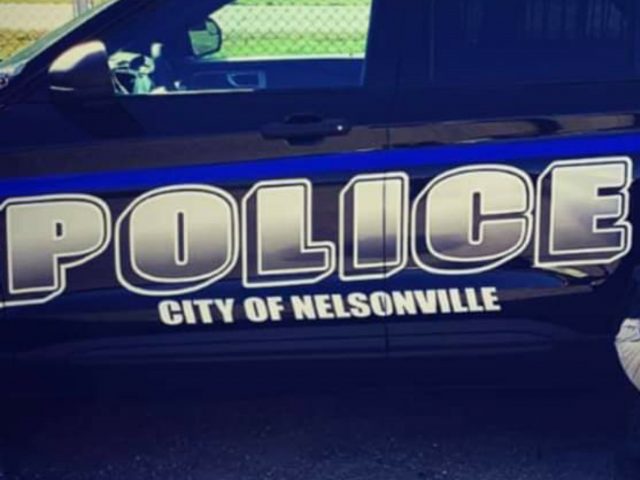 Nelsonville OH- On 7-15-2021 at 01:56PM Officers responded to Kroger on Poplar St for a report of an investigative complaint.
The caller reported that there is a male in the store that has been told to leave but keeps eating food, went outside and urinated on the front of the store, then came back inside again.
Officers located and detained the male. Mark Ligman was charged with theft and trespassed from the Kroger Store and property.