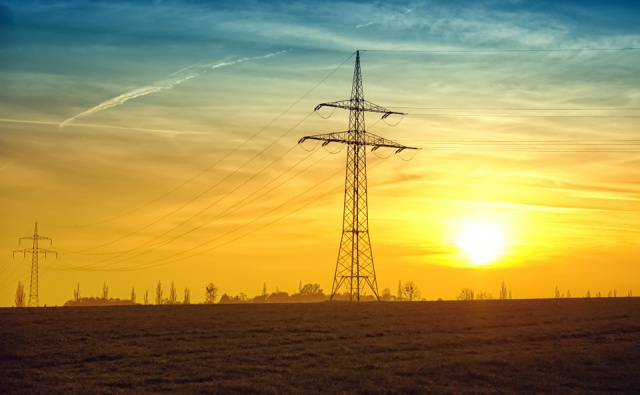 Washington – The Biden administration has announced today that the government will invest 2.7 billion in helping to expand and modernize the nations rural electric grid and increase grid security.
"These critical investments will benefit rural people and businesses in many ways for decades to come," Vilsack said. "This funding will help rural cooperatives and utilities invest in changes that make our energy more efficient, more reliable, and more affordable. Investing in infrastructure – roads, bridges, broadband and energy – supports good-paying jobs and keeps the United States poised to lead the global economy," a press release said.
USDA is investing in 64 projects through the Electric Loan Program. This funding will benefit nearly 2 million rural people and businesses in Alabama, Arkansas, Colorado, Florida, Georgia, Iowa, Indiana, Kentucky, Michigan, Minnesota, Mississippi, Montana, Nebraska, New Mexico, North Carolina, North Dakota, Ohio, Oklahoma, Oregon, South Carolina, South Dakota, Tennessee, Texas, Virginia, Washington and Wisconsin.
The loans include $613 million to help rural utilities and cooperatives install and upgrade smart grid technologies. Smart grid can be a catalyst for broadband and other telecommunications services in unserved and underserved rural areas in addition to improving grid security and reliability.
Those upgrades can be part of finance wind, solar, and natural gas plants to subtract from coal plants.