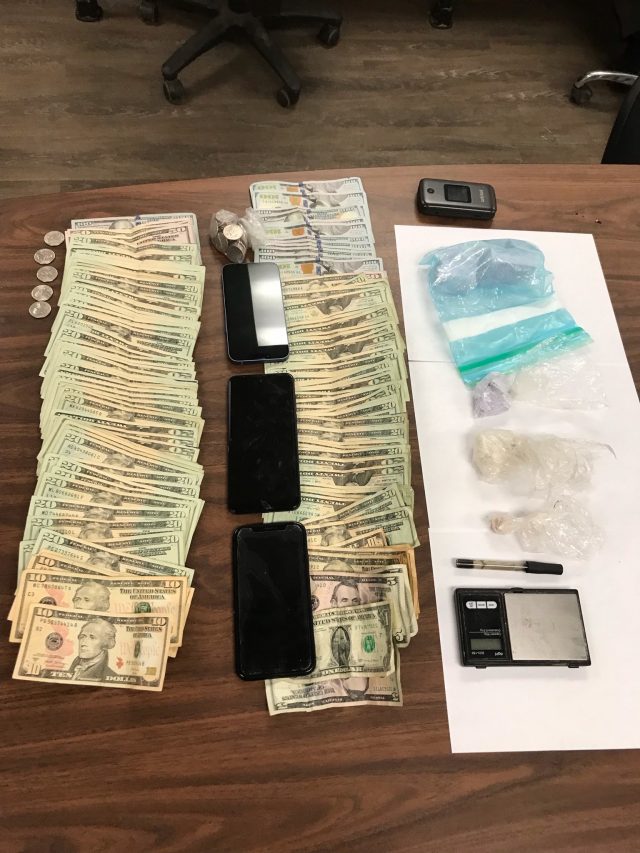 ROSS – Ross county sheriff's department reported that in response to community concerns in the area, they conducted increased enforcement efforts over the weekend.
From Thursday evening, January 26, 2023, through Saturday night, January 28, 2023. During this increased enforcement period, deputies made 40 traffic stops which resulted in 6 citations for driving under suspension. In addition, 6 people were arrested on active arrest warrants. Deputies also recovered a stolen license plate that had not yet been reported by the victim.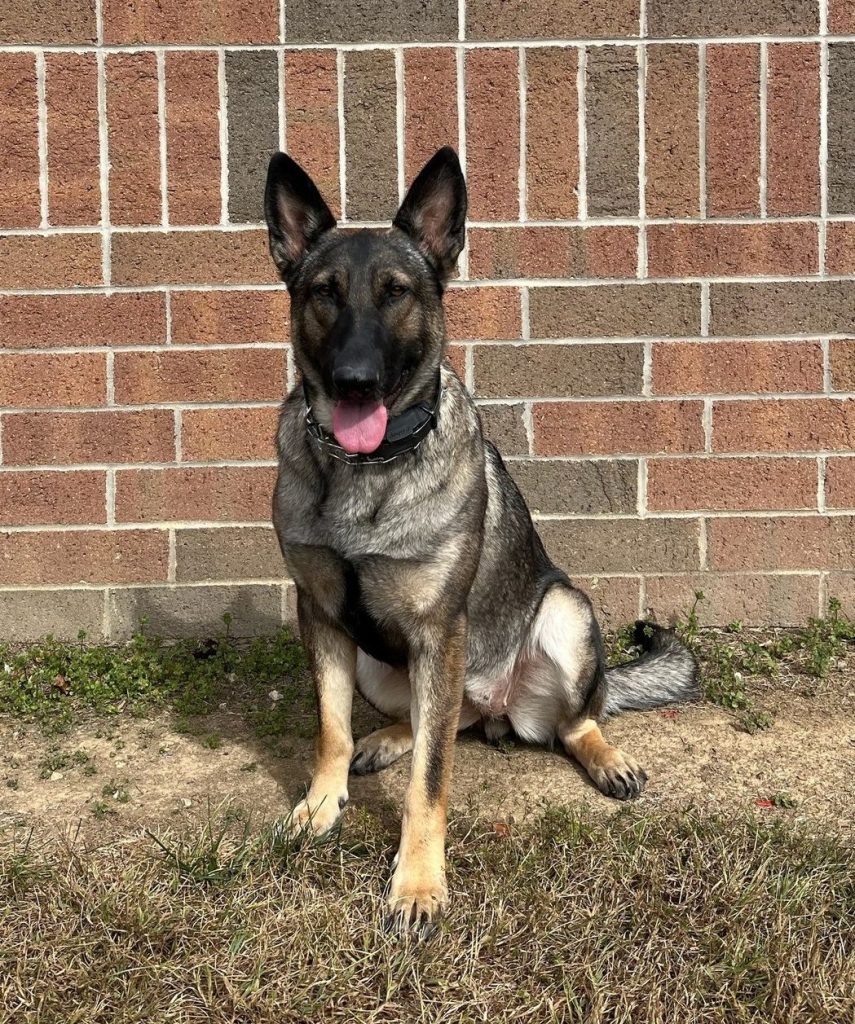 On Friday, January 27, a deputy made a traffic stop on a vehicle on US 23 near Trego Creek Rd for a marked lanes violation. During the stop, K-9 Garka responded to the scene and conducted a free air sniff around the vehicle. K-9 Garka alerted to the odor of narcotics coming from the vehicle. During a search of the vehicle, deputies located approximately 275 grams of suspected Fentanyl, Heroin and Crack Cocaine. A passenger in the vehicle, Kayvonn Lawrence, 19 years old from Euclid, OH, was arrested for an outstanding warrant. Upon arrival at the jail, Kayvonn resisted deputies and was charged with felonious assault, resisting arrest and obstructing official business. One of the deputies was injured during the altercation, but he has returned to work. Additional charges may be filed once lab results are returned on the suspected drugs.