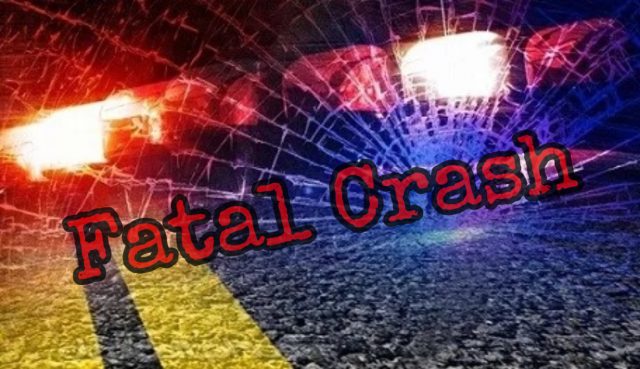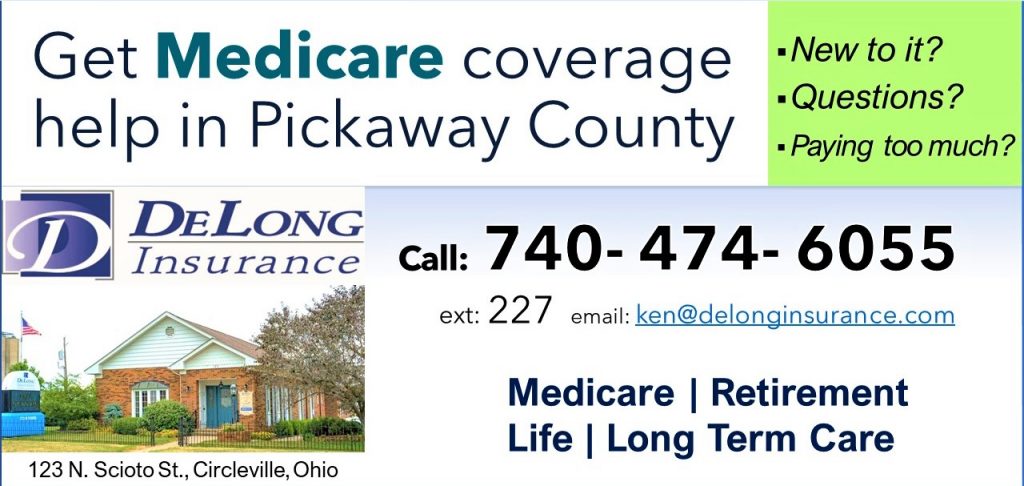 WILMINGTON – The Wilmington Post of the Ohio State Highway Patrol is investigating a single-vehicle fatal crash involving a pedestrian. The crash occurred on Thursday, July 20th, at approximately 10:19 p.m., on U.S. Route 35 near mile post 82 in Union Township, Fayette County.
A preliminary investigation revealed a 2014 Freightliner Cascadia tractor-trailer combination, operated by Rodney Morris, 55, Clemmons, N.C., was traveling west on U.S. Route 35. A pedestrian, Chrystal Shadley, 38, Washington Court House, was crossing the roadway and was struck by the Freightliner. Shadley succumbed to fatal injuries at the scene of the crash. Morris was not injured as a result of the crash.
The Patrol was assisted at the scene by the Fayette County Coroner's Office, Washington Court House Fire Department and Emergency Medical Service, Fayette County Sheriff's Office and Washington Court House Police Department.