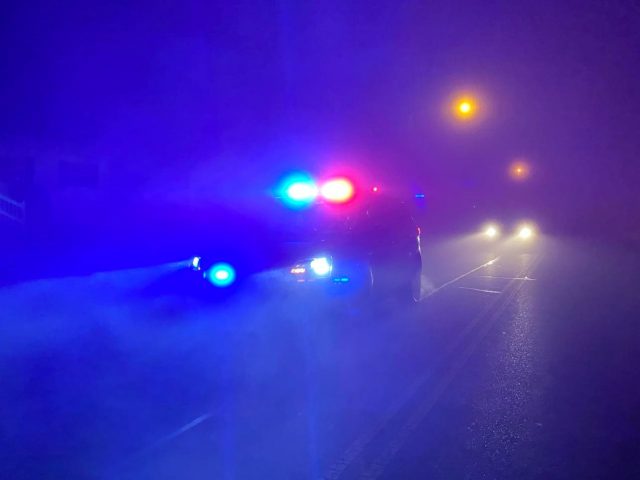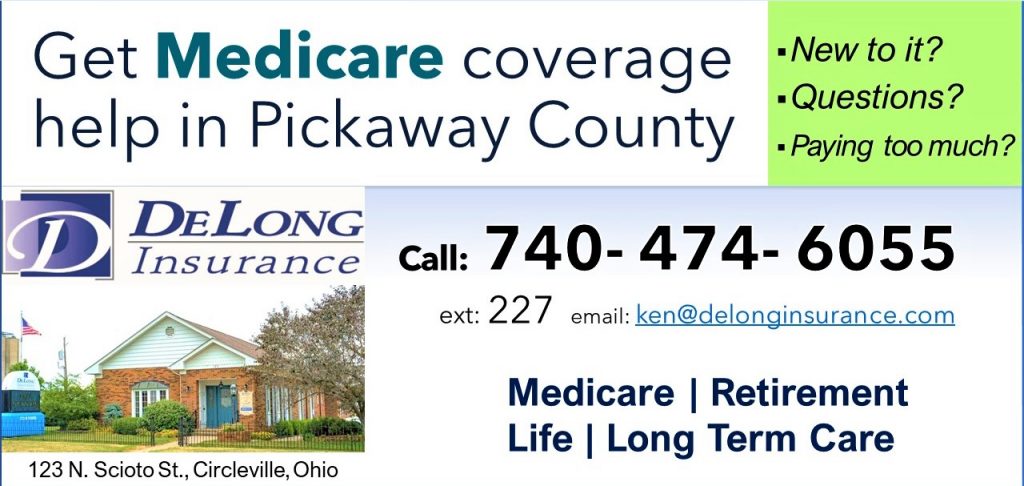 Ross County – Sheriff's department is investigating a serious theft after a business was broken into and guns were stolen.
According to the Ross County sheriff department they were called to 700 Eastern Ave in regards to a burglary. The store Chillicothe Discounters reported that someone had disabled the power from the store by pulling the power box fuse cutting the power to the business. The suspects then forced their way into the business through a glass door.
Ross County Sheriff's department reported that multiple firearms were stolen from the heist and now they are working to ID the suspects and the guns stolen.
If you have any information on this crime contact the local Ross County sheriff's department.