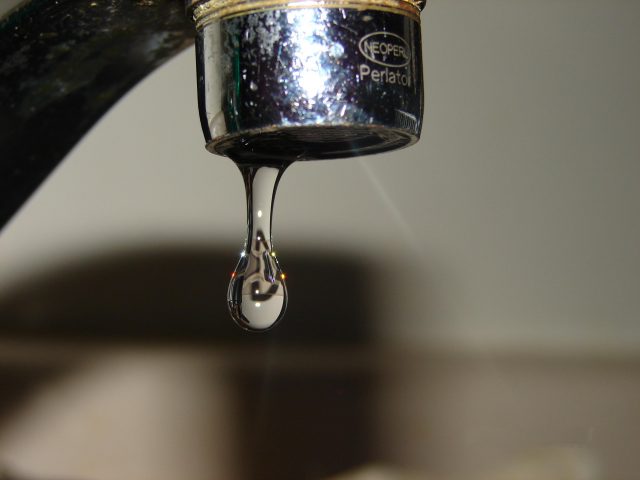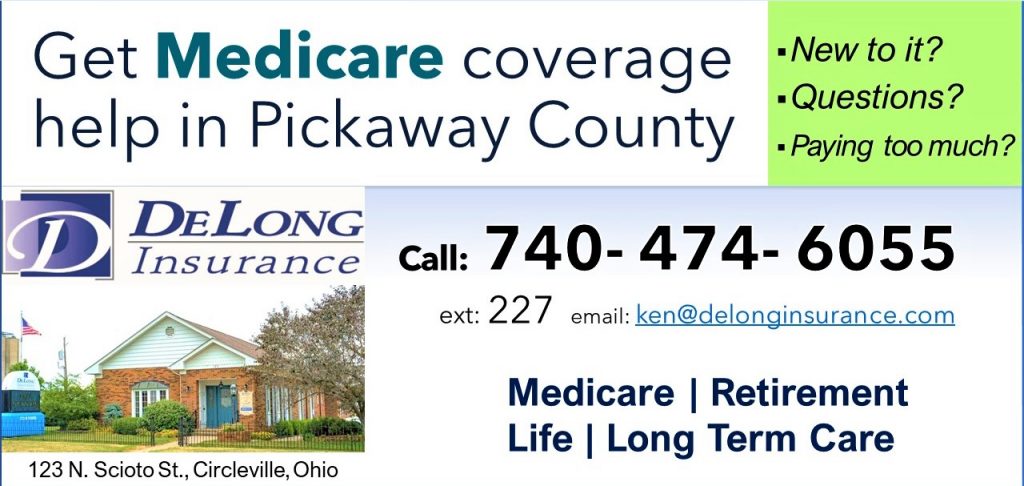 Pickaway – Ohio Governor Mike DeWine, Lt. Governor Jon Husted, and Ohio Department of Development Director Lydia Mihalik today announced grant awards totaling $135 million that will support 90 critical water infrastructure projects in 64 counties throughout the state.
Pickaway County will receive a $2,347,740 grant for a Wintergreen and
Knollwood wastewater treatment plant consolidation project. The project will benefit 204 people. Both Knollwood and Wintergreen wastewater treatment plants have steel package plants constructed in the 1970s and have not had any improvements done since construction. As a result of the facilities' age and decomposition, which has posed a serious safety concern, this project will create a new wastewater treatment plant with a capacity of 35,000 gallons per day. Project activities will also include installing a
new pump station and approximately 12,210 linear feet of 3-inch force main to send sewage from the Wintergreen subdivision to the new plant. Following construction, both existing plants will be decommissioned.
These grants are part of the fifth round of the Ohio BUILDS (Broadband, Utilities, and Infrastructure for Local Development Success) water infrastructure program. Since its inception, the program has provided nearly $500 million to support 343 local water projects impacting each of Ohio's 88 counties.
"From the first dollar awarded through this program to now, we've made hundreds of transformative investments in the future of our communities," said Governor DeWine. "Having a strong water infrastructure not only safeguards the health and well-being of our residents, but it makes our neighborhoods more resilient and better prepares local leaders for sustainable economic growth."
The grants announced today will help reduce or eliminate the financial burden community leaders face regarding critical infrastructure needs such as new water distribution systems, waterline extensions, water tower replacements, and new pipes and water mains. Grants will also fund projects to replace sanitary sewer systems, prevent system backups, and extend sewer lines to support economic growth.
"This additional round of funding will help communities from one corner of the state to the next replace aging, overwhelmed infrastructure, ensuring that Ohioans have access to clean drinking water," said Lt. Governor Husted. "These projects will not only greatly improve the quality of life for residents in these areas, but they also boost economic growth related to business expansion and housing development."