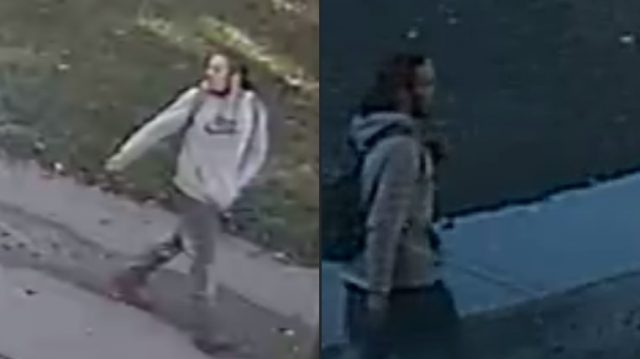 CHILLICOHTE – Chillicothe police department is asking for the publics help in identifying a car thief.
According to a press release looking to ID this person in regards a theft from a vehicle at the rear of Tiffin Tower yesterday.
Those with information can contact Ofc. King at 740-773-1191 or by email at [email protected] Please refer to report # PD-P2015863.
Anonymous tips can be made through Southern Ohio Crime Stoppers, Inc. FB page by using the "use this app" button.